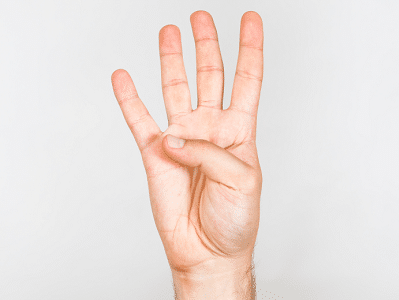 When your computer decides to fail, you may not be in a place where you can rush it into the nearest computer repair store. Whether you lack the time to take your computer in for servicing or you simply live in an area that does not have a reliable service center available, you may want to consider calling a mobile computer repair service to solve your problem for you. In fact, there are plenty of reasons why you should choose a mobile service to repair your computer.
If you are like the majority of Americans, you seem to always be short on time. People who live a busy lifestyle can truly benefit from a mobile computer service. You can continue to work and have a professional come and repair your computer.
Business owners or even employees who experience a problem with their computer system may not have the means to drop everything and take their computer to the experts. Luckily, mobile computer repair services can come to your place of work.
You may think that having your computer system serviced by a mobile technician would cost a fortune. However, it is actually quite affordable. In some cases it may be more cost effective for you to have a technician come to you than it would be for you to unhook your computer and drive it in to the nearest computer repair store, especially if you are not located close to a reputable store that you can trust.
Rather than attempt to fix your computer problem on your own, and run the risk of making an error that could cause further problems, a mobile technician can come to you. It is also must easier than having to speak to a computer repair technician over the phone and attempt to perform the actions as they explain them to you. You can rest assured that the technician is doing the right thing and that you are not creating a mess that may be unrepairable.
There is no question that mobile computer repair services are extremely convenient, affordable and reliable.
If you are reading this on any blog other than Mobile PC Medics
or via my RSS Feed, it is stolen content without credit.
You can find me on Twitter via @NerdHerderr
Come and visit our blog at http://Mobile-PC-Medics.com/category/computer-blog