West Hills, CA Computer Repair That's Hassle-Free
Are you looking for competent computer repair services in West Hills, CA? If so, Mobile PC Medics is your one-stop-shop for all computer repairs and other computer-related solutions in West Hills and other Southern California communities.
You will want to work with a trusted computer repair provider with the expertise and technology to address your computer needs to your maximum satisfaction. Thankfully, technicians at Mobile PC Medics have been providing everyday users and businesses with high-tech and reliable computer repairs, network services, and IT solutions for the past 15 years. You meet a team trained, ready, and experienced to fix any issue with your computer, from screen replacement, memory upgrade, hardware replacement to software installation and update.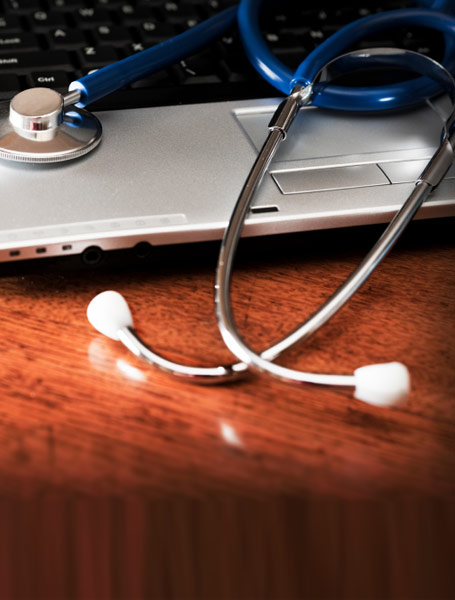 Still, you get superb customer service and guaranteed satisfaction with our services and your PC performance.
Drop us a line here today if you are ready to discuss your computer repair needs. Else, keep reading to learn more about West Hills computer repair services and other solutions.
Maintaining Digital Devices in Top Working Order| Offering West Hills Top-Quality Computer Repairs
As a leading IT company in West Hills, Mobile PC Medics understand the frustrations computer breakdowns can cause. As such, we offer you a team of computer repair experts committed to your convenience and satisfaction and ready to fix your device fast and right.
Our computer specialists are certified and experienced to fix both older and newer computer models. On top of that, we can repair plenty of computer brands, including but not limited to HP, Dell, Asus, Lenovo, Compaq, Apple, Acer, and Sony.
Contact us today at (818) 307-6868 for professional and quick computer services in West Hills and its neighborhoods.
» We Work With Any Brand Or Model Guaranteed!
Whether your digital set-up is older or brand new, our computer technicians are experienced and certified to fix it. We work with the following brand names, including but not limited to:
Compaq
Asus
Toshiba
Lenovo
IBM
Gateway
Fujitsu
Windows 98, XP, Vista, 7, 8, 8.1
» West Hills Computer Repairs
For the past 15 years, Mobile PC Medics have been repairing and restoring laptops and desktop computers for southern California residents, besides providing numerous businesses with impeccable IT solutions.
We know that being unable to use your device as you please, let alone take your device to incompetent services providers, can be stressful. Rest assured that Mobile PC Medics can be your go-to partner whenever you need computer repair services in West Hills backed by substantial experience and top-of-the-line technology.
Not only do we diagnose and fix computer issues but also put in place measures to preserve your device's durability and prevent recurrent repairs.
Reach out to us if you need help with any of the following issues:
Screen repair and replacement
Slow computer
Computer data recovery
Emergency computer repairs
Mac repairs
Hardware and software issues, and
Wi-Fi issues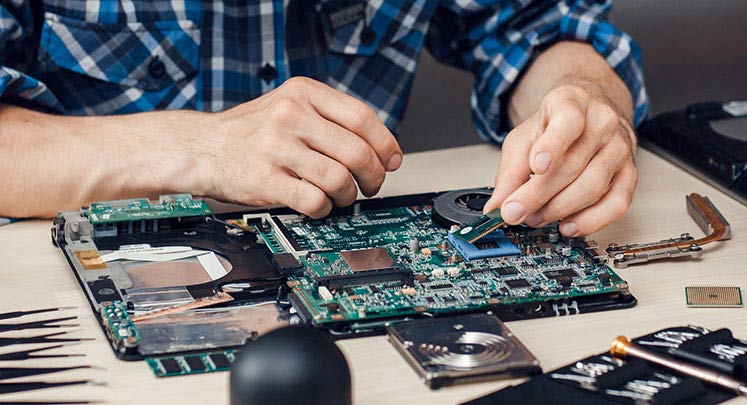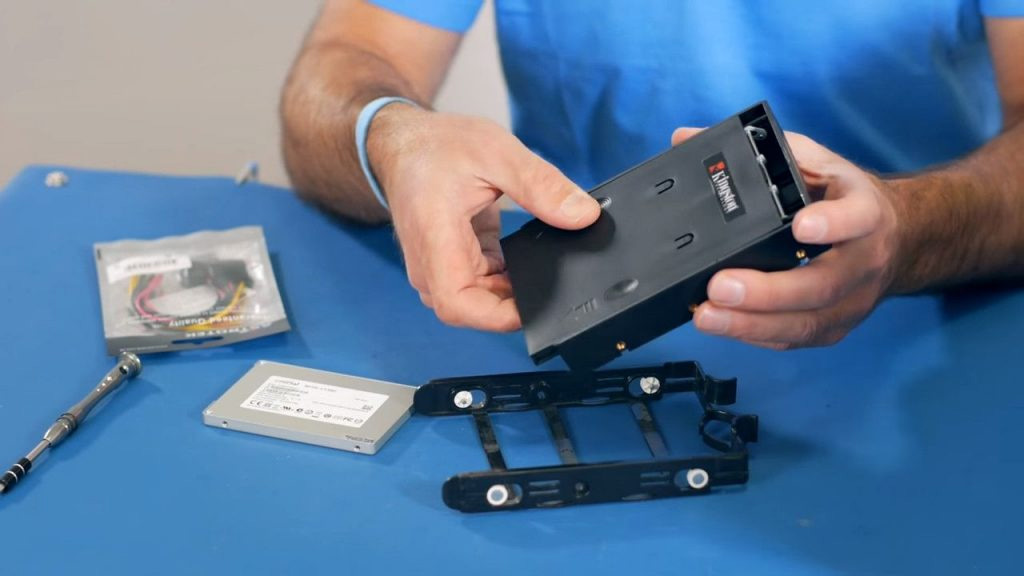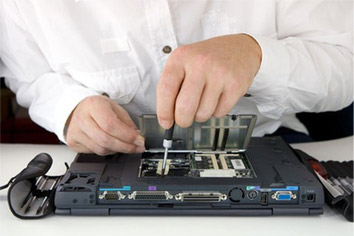 » West Hills Laptop and LCD Screen Repair
A well-reputed computer repair company in West Hills, CA, Mobile PC Medics brings a wealth of experience and knowledge in offering diverse computer repairs, both simple and complex. Whether you are experiencing a problem with the screen, motherboard, power circuit, connectors, or cooling system, rest assured that your device is in the safe hands of our professionals.
If you look to repair a damaged LCD screen or computer affordably and do not hesitate to come to us at the fastest turnaround. We also offer mobile computer repair services in West Hills, putting convenience at your fingertips. Reach out to us today at (818) 307-6868 and let us know where our technicians can bring our services to you. It can be at your home, office, or any convenient location within West Hills and surroundings.
Call us today for our laptop repair services.
» West Hills, CA Virus Malware and Virus Removal
Malware removal is central to your computer's safety.
If you notice poor performance, unreasonable signals, and a sudden increase in your computer files, you might be dealing with malware or virus infestation. Other telltales are instability in some software programs, unfamiliar messages popping up on your screen, and inability to complete some tasks.
But you do not want to risk removing malware or viruses by yourself. It may be less effective, besides taking valuable time and energy you can spend on other essential matters. At Mobile PC Medics, we offer our West Hills clients vast experience and state-of-the-art malware removal technology that effectively 'disinfects' their computers and troubleshoots other problems caused by the infestation.
Contact us today at (818) 307-6868 for a free malware and virus diagnosis and have your device cleaned and performing at the highest level.
» West Hills Network Services and IT Solutions
If you want to install and configure a new network in your business or home or troubleshoot your current network, experts at Mobile PC Medics are happy to help with the best IT solutions in West Hills, CA.
Our experienced and trained technicians at Mobile PC Medics can help plan and install the most suitable network for your home/business, secure it, and add devices to the network. We charge a flat fee for our networking solutions in West Hills, freeing you from loopholes most services providers leverage to force clients to pay unnecessary fees. Additionally, you pay for the networking solutions you need.
Should there are issues with your existing network, we can perform a thorough diagnosis to determine the principal cause and implement the right solutions to restore everything in working order. Drop us a message here to learn how our networking solutions can transform your business.
Wired + Wireless
Broadband + DSL
New + Existing Systems
Antivirus Installation
Troubleshooting
Virus, Spyware, + Malware Removal
Email Set-Up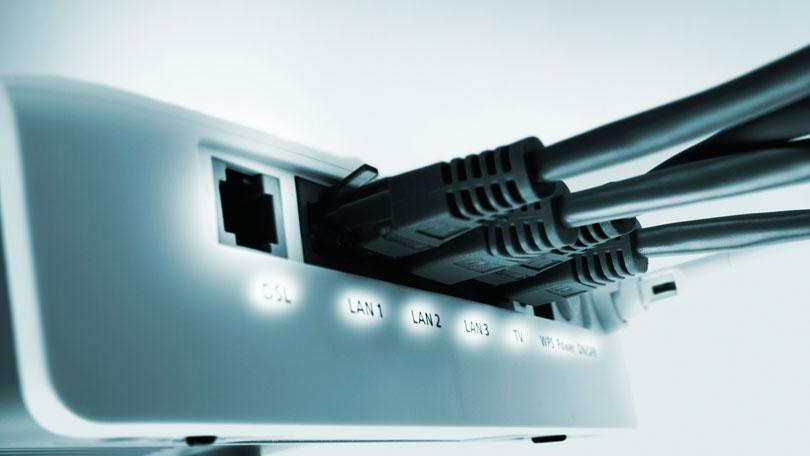 » West Hills Mobile Computer Repair
Mobile PC Medics takes pride in offering industry-leading data-protection solutions in West Hills. It does not matter whether you need data backup or data recovery for a single device or multiple computers; we customize these solutions to your business needs. You work with IT consultants dedicated to offering you the peace of mind that your critical data is secure and backed up, irrespective of your system setup.
Data loss can be disastrous for your business. You can therefore not afford to underestimate the opportunity to recover lost information and resume normal business operations. For this reason, Mobile PC Medics offer speedy data recovery services geared to get your business running in no time.
Dial 818-307-6868 for custom data backup and ultrafast data recovery services in West Hills, CA.
» West Hills Software Installation
Software installation and configuration can intimidate individuals unfamiliar with computer technology. Thankfully, Mobile PC Medics' experts are available for all West Hills software solutions you need.
Our specialists handle software for companies of all sizes. Our software services cater to all your specific needs, whether you need software installed in one or two devices; or several applications installed and configured in several devices. We also download and set up the newest software updates to keep your programs operating at optimal speed.
Reach us at 818-307-6868 for hassle-free and affordable software installation and configuration services in West Hills, CA.
» West Hills Mac Repair Services
For reliable Mac repair services in West Hills, turn to Mobile PC Medics. With advanced technology and Apple-Certified Mac Technicians(ACMTs), we pride ourselves in providing the best Mac repair and replacement services in Southern California.
Our ACMTs handle a broad range of Mac models, from iMac, iMac Pro, MacBook Air to MacBook Pro, ensuring no Mac user in West Hills misses out on our impeccable Mac solutions.
Contact us today to learn more about our Mac repair services in West Hills and neighboring areas.
Visit Our Official Mac Repair Website: https://805macrepair.com/
West Hills Commercial IT Solutions
Cognizant that most West Hill businesses are technology-based, Mobile PC Medics offers comprehensive IT solutions to businesses of all sizes and industries.
You partner with experts dedicated to helping you get the most out of business technology. We get you the right technology for your enterprise and help you budget for the same accordingly. Our IT solutions in West Hills, CA, include:
Business network and system installation and maintenance
Software installation
Data backup and recovery
Technology security, and
Cloud services
If you need help with your IT strategy, dial (818) 307-6868 now for IT solutions that match your business and budget.
Why Mobile PC Medics?
Are you still wondering if Mobile PC Medics is the right computer repair company for you? Here are just a few reasons why our computer technicians are rated #1 throughout Ventura and Los Angeles County!
Fast Same-Day Service Guaranteed
Free Diagnostics
Flat Rates
CompTIA Certified
Apple Certified + Mac Repair
Microsoft Certified
CISCO Certified
Mobile + Remote Repair
24/7 Emergency Computer Repair
Ongoing Tech Support + Network Services
West Hills Computer Repair FAQs
» How Much Does Computer Repair Cost?
Computer repair costs in West Hills, California, vary substantially depending on the issue's type and intensity. At Mobile PC Medics, we give you a price estimate upon evaluating your computer. If there is an additional issue that will likely increase the original repair fees, we will let you know for your approval.
» How Long Will It Take to Repair My Device?
This will depend on the intensity of the issue and how fast we can source replacement parts. Minor problems like hard disk repair can take two hours. Advanced issues like virus hardware upgrades and malware removal may take longer.
» How Much Does Diagnosis Cost?
Mobile PC Medics do not charge for diagnosis and consultation. Still, we evaluate your device in your presence. But sometimes, we have had customers bring in their computers, and we contact them later with a diagnosis.
» Is My Data Safe During the Repair?
Yes. We back up your personal and business data before any repair.
Would you love to learn more about our West Hill computer repair services? Or initiate a conversation about your computer repair, or IT needs with our professionals? In that case, contact us via 818-307-6868 or message us online. We will get back to you immediately.
If you didn't find your problem or question in our FAQs, or you want more information about our computer repair in West Hills, message us here or give us a call at 818.307.6868.