Moorpark, CA Computer Repair That's Hassle-Free
Residents of Moorpark California have contacted Mobile PC Medics whenever they required their computer hardware to be repaired or replaced. The company is known for its exceptional service when it comes to network services, IT solutions, and computer repairs. Both businesses and everyday residents rely on Mobile PC Medics when in need of a network, IT, or computer services in Moorpark, California. There is no alternative to the company.
Individuals and businesses can rest assured that Mobile PC Medics will provide them with cost-effective replacement and repair for just about every computer hardware component possible. The company can quickly repair LCD screens, hard drives, batteries, and more. They will set the user configuration, remove viruses, install and update software no matter what system you might be using.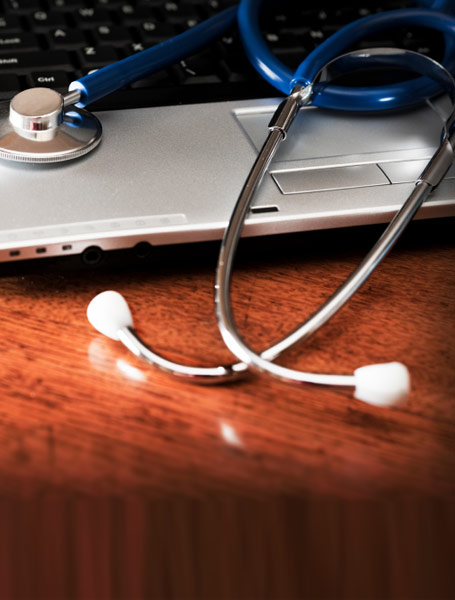 Moorpark Computer Repair Service and More
Keep All Types of Digital Devices in Excellent Condition: Offering Moorpark High-Quality Computer Repair Service and More
When you contact Mobile PC Medics, you get to hire a team of knowledgeable technicians who have expertise and know-how inconvenient it can be when a computer crashes or hangs up. Whether you are using a Mac device, laptop, or desktop, it is crucial to get it repaired and fixed quickly when a crash happens or if it stops functioning. Mobile PC Medics is the only IT Company in Moorpark, California, that can take care of everything.
Network issues can be a real hassle and is something that businesses cannot afford. There is nothing to worry about when you contact Mobile PC Medics as they understand that getting back online is your number one priority and will quickly solve the problem. The company makes same-day promises and will resolve the network situation quickly for each remote and mobile client. If you are in need of quick, professional, and correct computer repair services, Mobile PC Medics is just the company for you. They offer Moorpark computer repair services as well as for Ventura counties and Los Angeles.
» We Work With Any Brand Or Model Guaranteed!
Whether your digital set-up is older or brand new, our Moorpark computer technicians are experienced and certified to fix it. We work with the following brand names, including but not limited to:
Compaq
Asus
Toshiba
Lenovo
IBM
Gateway
Fujitsu
Windows 98, XP, Vista, 7, 8, 8.1
» Moorpark Computer Repair
Mobile PC Medics employs fully certified and highly experienced computer repair technicians who have repaired and restored digital devices and computers in Moorpark and overall Southern California for over a decade. We know that it can be extremely frustrating when an unexpected computer issue occurs and will fix your device when it crashes.
Our technicians can troubleshoot the problems and have them resolved in no time. We offer a much faster turnaround time as compared to more prominent outlets about the following.
Slow and Inefficient Computers
WiFi Issues
Screen Repair
Printer Support
Software and Hardware Issues
Hard Drive Recovery
Call us 24/7 for emergency computer repair or ongoing maintenance at (818) 307-6868.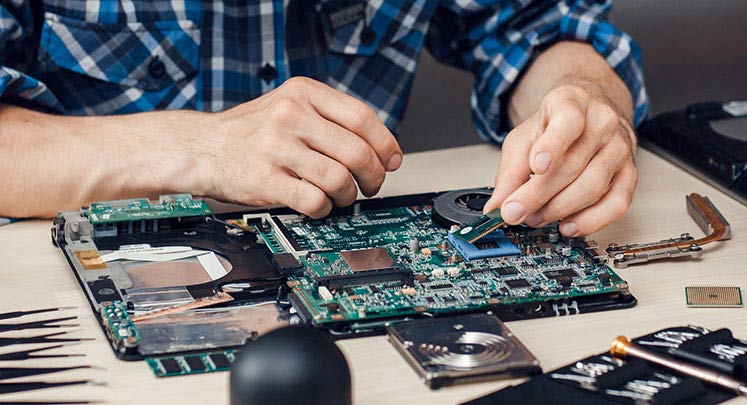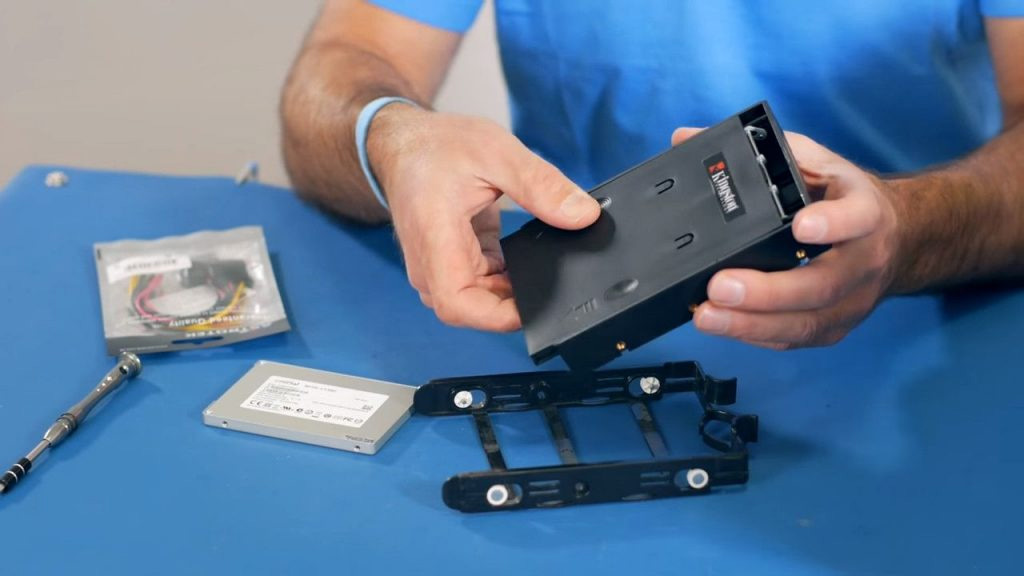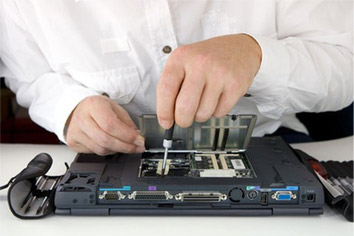 » Moorpark LCD Screen Repair and Laptop Repair
Mobile PC Medics offers full-service to customers and has been doing so for over 15 years. Our family-owned and staffed business is known for providing outstanding Laptop repair and LCD repair services. Our technicians and specialists are truly the best in all of Southern California. We are the leaders in professional IT solutions, network services, computer repairs, and more in and around Moorpark and the Los Angeles area.
We provide high-level remote and onsite mobile computer repair services to residences and businesses. Not only do we offer full-service laptop repairs but also premier support afterward. It does not matter what issues you might be facing because our technicians can handle everything.
Give us a call today to take advantage of our free diagnostic services at (818) 307-6868.
» Moorpark Virus and Malware Removal
It is common for viruses to appear as antivirus and wreak havoc on your computer. Our technicians at Mobile PC Medics are fully experienced in dealing with all types of viruses and know about the latest ones as well. If you experience unfamiliar antivirus messages or your computer operating slowly, the chances are that your computer or laptop has a virus. We at Mobile PC Medics offer our Moorpark customers with the best service. We use the latest virus removal technology to safely and effectively remove any virus or malware as well as rootkit viruses. All you have to do is call us on (818) 307-6868 to get your PC cleaned.
» Moorpark IT Solutions and Network Services
With more than 14 years of experience, Mobile PC Medics is in the best position to help residences and businesses with network set-up optimization services. We can install a network, wireless system, and wired system for your home or business use in no time. If you live in Moorpark and its surrounding areas, you can count on us for the best network solutions, IT services, laptop repair, and full-service computer service. We have a flat-rate policy, which means that there is no guessing involved. We have a reputation with onsite computer network and mobile network services and can increase your bandwidth.
We have established a trusted reputation with our certified and expert mobile and onsite computer network services, including increasing your bandwidth in and around Moorpark and the Los Angeles areas.
Wired + Wireless
Broadband + DSL
New + Existing Systems
Antivirus Installation
Troubleshooting
Virus, Spyware, + Malware Removal
Email Set-Up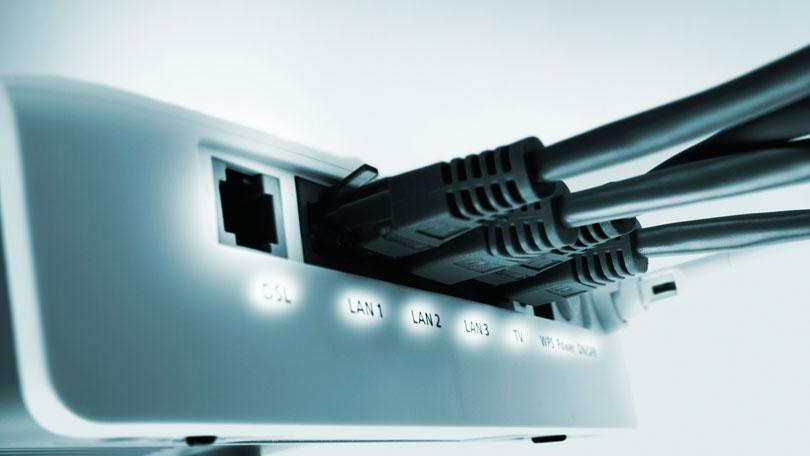 » Moorpark Mobile Computer Repair
Being a business owner or resident in and around Los Angeles and Ventura County is expensive enough. Hence, there is no need for you to worry about expensive tech services as we at Mobile PC Medics are here to help you out in and around Moorpark. We help keep routers, laptops, desktops, and more run at their peak performance for a reasonable cost. Call us at (818) 307-6868 for Mobile Computer Repair professional services!
» Moorpark Software Installation
Most people find software to be something scary, but that is not true for our experts. Whether you need help with advanced level or even basic level software installation in Moorpark, we at Mobile PC Medics can help you out. All you need to do is give us a call on (818) 307-6868, and we will get the software downloaded and running in no time. Moreover, we are committed to ensuring that the software is virus-free.
» Moorpark Mac Repair
If you are a Mac Book user and have certain issues that need fixing, our experts at Mobile PC Medics are here to help you. We offer an affordable service for just about every Mac device, including Mac Book Pro, Mac Book Pro Retina, and Mac Book Air. Our service is unrivaled in Moorpark. Contact us at (818) 307-6868, and we will be there within an hour.
Visit Our Official Mac Repair Website: https://805macrepair.com/
Moorpark Commercial IT Solutions
For those of you that seek ongoing digital support for your business in Los Angeles and Ventura County, including Moorpark, Mobile PC Medics is here to help. Small businesses tend to lose valuable data within six months, and the risk is even higher for bigger businesses. Our technicians will ensure that your system is sufficiently backed up and protected from hackers. Get the best Moorpark Commercial IT Solution for a fraction of the cost by calling (818) 307-6868.
Why Mobile PC Medics?
Are you still wondering if Mobile PC Medics is the right computer repair company for you? Here are just a few reasons why our computer technicians are rated #1 throughout Ventura and Los Angeles County!
Fast Same-Day Service Guaranteed
Free Diagnostics
Flat Rates
CompTIA Certified
Apple Certified + Mac Repair
Microsoft Certified
CISCO Certified
Mobile + Remote Repair
24/7 Emergency Computer Repair
Ongoing Tech Support + Network Services
Still Have Questions Of Your Computer Repair? We Have Answers!
We get it–computers can be tough and costly. Instead of replacing your system altogether, you can count on Mobile PC Medics to repair and maintain your devices at an affordable price. We even walk you through the process and answer any questions you have along the way. Here are some of the initial questions we receive from customers and callers!
» How Much Would Cost For Your Computer To Be Fixed?
We charge a flat rate of just $90 for all computers. For more info click here to check our pricing.
» My computer is moving slow. Can you fix it?
The main cause of this is programs that continue to run without you knowing. Head over to Task Manager by holding on Ctrl, Alt, and Delete to see programs that are running and how much CPU they are taking up. Our technicians at Mobile PC Medics will tune-up your computer in no time.
» How Much Does It Cost For a Laptop Repair?
Mobile PC Medics is known for offering cost-effective services in Moorpark and its surrounding areas. We provide a free diagnosis with our computer repair services. Initial repair costs $45, and you would pay an additional cost for any new to replace parts, software, or hardware.
» Would Scanning and Repairing the Hard Drive Take Time?
Generally, it takes about 2 hours for scanning and repairing. However, it depends on your computer.
» Why Does My Laptop Keep Crashing?
There is a common culprit that causes laptops to crash or freeze. Since they are compact, they tend to heat up which causes them to freeze or crash easily. The chances are that your laptop requires a new fan. Mobile PC Medics will fix the issue for you, and if there is any other issue, we all also help you with that.
» What Can You Do If Your Laptop Keeps Freezing?
It is recommended that you close the program you might have been working on by going to Task Manager (Hold the Ctrl, Alt, and Delete Keys) to give your laptop a much-needed reset.
If there is any other question that you might have, you can contact us for more computer repair-related information in Moorpark by calling us at 818.307.6868.