Bell Canyon, CA Computer Repair That's Hassle-Free
If you are looking for computer repair services in Bell Canyon, CA, it is obvious you want to hire a reputed computer repair technician with the expertise to troubleshoot your computer issue to your satisfaction.
Your search for excellence in computer repair stops at Mobile PC Medics-a locally-owned company committed to offering the best computer repairs and IT solutions to residents and businesses in Bell Canyon and nearby Southern California communities. Here, you get maximum satisfaction from impeccable customer support and services backed with vast experience, latest technology, and certified technicians.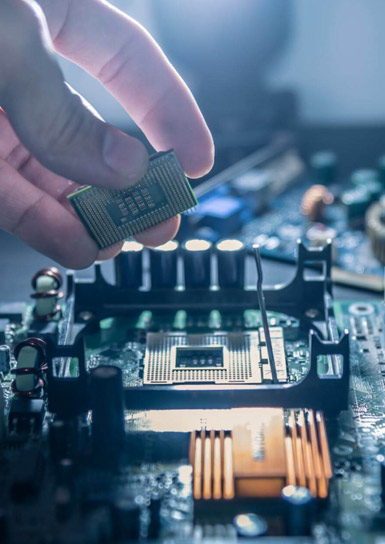 Providing Bell Canyon Quality Computer Repair and More
At Mobile PC Medics, we work with only qualified professionals and technicians who not only understand your computer repair requirements but also offer exceptional services in Bell Canyon and all over Ventura and Los Angeles County!
» We Work With Any Brand Or Model Guaranteed!
Our qualified computer repair specialists are certified to repair any issue affecting your computer's performance. We assist Windows 98, XP, Vista, 7, 8, 10. Here are some of the brand names that we can help you with:
Compaq
Asus
Toshiba
Lenovo
IBM
Gateway
Fujitsu
Windows 98, XP, Vista, 7, 8, 8.1
» Bell Canyon Computer Repairs
Any individual who has owned a computer for 1-2 years is not new to computer malfunctions. Computer keyboards get damaged, screens break, water spill ruins the motherboard, and batteries and hard disks may need replacement. These are just a few of the problems your computer may experience. Regardless of the issue with your computer, being unable to use your devices as conveniently as you would wish is devastating.
Our impeccable Bell Canyon computer repair services can take away the frustrations by getting your device back to top performance. Professionally, effectively, and quickly. But in case you are wondering how we can help you, here are some of the computer issues we address:
Hardware and software problem
Software installation and update
Screen repair
Mac repairs, and
Emergency computer repairs
Call us 24/7 for emergency computer repair or ongoing maintenance at (818) 307-6868.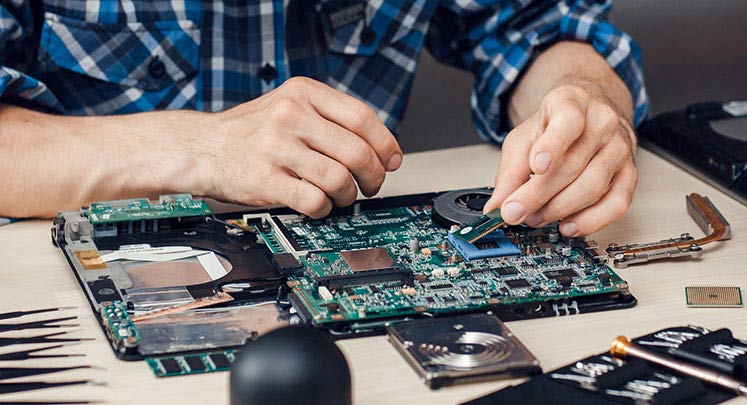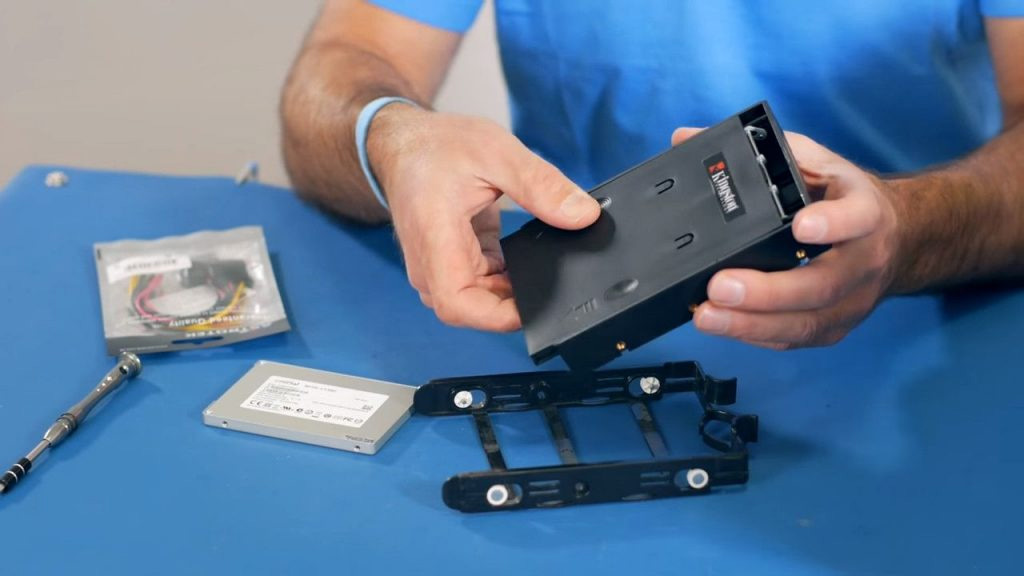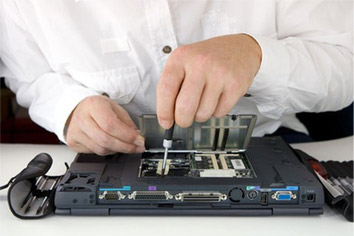 » Bell Canyon Laptop and LCD Screen Repair
Laptops in your work or business are just as important as the devices in your home. Many people use them to complete projects, catch up with family and friends, take online classes, and much more. However, computer malfunctions can disrupt these tasks besides causing heavy losses, especially if you work from home. Regardless of the intensity or type of issue with your laptop, Mobile PC Medics have the knowledge and experience to get your device in working order as quickly as possible.
We troubleshoot all kinds of computer models and makes, from Toshiba, HP, Acer, Dell, Sony, Mac, to Samsung.
Our mobile computer repair service in Bell Canyon, CA, brings convenience to your doorsteps. You save time and fuel costs and get your device repaired with minimal to zero disruption. For our Laptop repair services, Just give us a call at (818) 307-6868, and let us know where we can find you, whether at home, workplace, or any convenient place within the Bell Canyon.
» Bell Canyon Virus, Malware, and Spyware Removal
If you notice a sudden increase in your computer files, or your computer slowing down or producing unreasonable signals, you might be dealing with malware or virus infestation. Other signs to watch out for include computer hanging frequently and instability in some software programs.
You do not want to go about malware/virus removal on your own. It may be less effective and time- and energy-consuming. Let the experts handle the dirty work of "disinfecting" your computer. At Mobile PC Medics, we harness our vast experience and state-of-the-art virus removal technology to effectively and safely remove viruses from your device.
» Bell Canyon Network Installation and IT Solutions
Installing a network at home or business allows you to access the internet seamlessly from any web-enabled device and connect and share peripheral devices such as scanners and printers. But setting up and configuring business and home networks is not a breeze, especially if you are unfamiliar with this field. Worry no more, Mobile PC Medics' IT solutions in Bell Canyon have got you covered.
We can help decide and install the best network for your home or business, whether wired or wireless. And secure the network against cyberattacks using proven and effective tools and methods. Still, you can trust our experience to troubleshoot any issue with your network. Our Bell Canyon IT solutions and network installation services including:
Broadband + DSL
Troubleshooting
Wired + Wireless
Antivirus Installation
New + Existing Systems
Virus, Spyware, + Malware Removal
Email Set-Up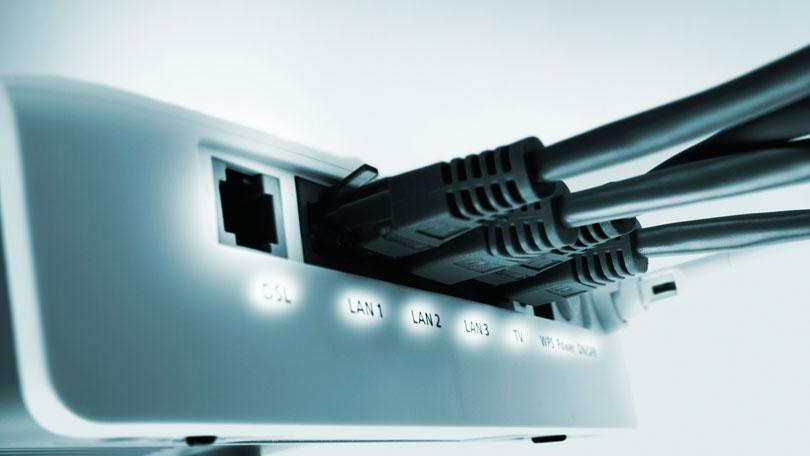 » Bell Canyon Mobile Computer Repair
One wrong click can ruin your computer data. A few drops of water can damage your device when you are about to complete some tasks. Or a virus can attack your computer at the most inconvenient time. It would help if you had access to a quick, mobile solution.
At Mobile PC Medics, we understand that some computers are just too bulky to be transported to a repair shop seamlessly. Furthermore, you could be occupied with something else, and bringing in your computer may not be an option for you. Our mobile computer repair services in Bell Canyon, CA, cater to such situations, offering you the convenience you have always desired for computer services. You only need to call our office, and we will dispatch one of our computer repair specialists to your site, whether workplace, home, or any convenient place of your choice. And have everything working in minutes or a few hours.
For unmatched mobile and emergency computer repair services in Bell Canyon, call us now at (818) 307-6868. We will come to you within minutes or an hour, depending on your specific location in Bell Canyon, and equipped with everything required to repair and restore your device.
» Bell Canyon Software Installation
Software programs are classified into system software (operates and controls your computer, e.g., operating system and DOS) and application software, which helps you carry out specific tasks, e.g., Word, Chrome, Skype, etc.
Installing and configuring software can be scary. But let this not trouble you anymore. Our Bell Canyon software installation services will take care of your software struggle, whether you want a basic level or advanced software program installed on one device or several devices in multiple locations. We can also update your software programs to improve their stability, performance, and security.
» Bell Canyon Mac Repair Services
At Mobile PC Medics, we understand that Mac is a lifestyle statement with its price and uniqueness. For this reason, our Mac Repair Services are specially dedicated to troubleshooting and restoring all Mac models, including MacBook Air, MacBook Air Pro, iMac, and iMac Pro. Using advanced technology, our Apple-Certified Mac Technicians(ACMTs) can help troubleshoot an array of Mac issues, including;
Screen repair and replacement
Water damage
Keyboard repair and replacement
Battery and hard disk replacement
Call us now at (818) 307-6868 and learn how we can help you with our Bell Canyon Mac repair services.
Visit Our Official Mac Repair Website: https://805macrepair.com/
Bell Canyon IT Solutions
Mobile PC Medics recognizes that most Bell Canyon business operations are technology-based. But business technology should be secure, efficient, and trusted. Cognizant of this requirement, we pride ourselves on offering comprehensive IT solutions to businesses of all sizes and industries.
We let you concentrate on your business's critical matters as we take over your IT strategy professionally and seamlessly. You partner with experts committed to helping you get the most out of business technology by getting you the right technology and budget for the same accordingly. To mention a few, our IT solutions in Bell Canyon, California, include:
Business network and system installation and maintenance
Software installation
Data backup and recovery
Cloud services, and
Technology security
Do you need help with your IT strategy? Call us now at (818) 307-6868 for custom solutions designed by IT gurus.
Why Mobile PC Medics?
Why choose us? Here are just a few reasons why we're one of the best computer repair service providers in Bell Canyon and Ventura County:
Fast Same-Day Service Guaranteed
Free Diagnostics
Flat Rates
CompTIA Certified
Apple Certified + Mac Repair
Microsoft Certified
CISCO Certified
Mobile + Remote Repair
24/7 Emergency Computer Repair
Ongoing Tech Support + Network Services
Do you need help with your IT strategy? Call us now at (818) 307-6868 for custom solutions designed by IT gurus.
Bell Canyon Computer Repair FAQs
Here are some of the initial questions we receive from customers and callers!
» How Much Does Diagnosis Cost?
We do not charge for computer diagnosis. Still, we evaluate your device in your presence. But sometimes we have had customers bring in their computers, and we contact them later with a diagnosis.
» How Much Does Computer Repair Cost?
Computer repair costs in Bell Canyon vary significantly depending on the type and intensity of the issue. At Mobile PC Medics, we give you a price estimate after assessing your machine.
It is rare for the final invoice to be higher than the estimate. But should there be an additional issue that will likely increase the original repair fees, we will let you know for your approval. You can find more details on our Mobile PC Medics prices here.
» How Long Will It Take to Repair My Device?
The time it takes to repair your device will depend on the intensity of the issue and how quickly we can get replacement parts. Minor problems like hard disk repair can take two hours while resolving advanced issues like virus removal and hardware upgrade can take at least a day.
» Is My Data Safe During the Repair?
Yes. We back up your data before any repair, whether personal or business data. If we find your data's integrity compromised, we will inform you immediately and discuss the way forward.
Would you like to learn more about our Bell Canyon computer repair services? Or discuss your IT or computer repair needs with our technicians? Reach us via 818.307.6868 or message us online. and we will get back to you immediately.