Woodland Hills, California: Home To Hassle-Free Computer Repair
For over 14 years, Mobile PC Medics have been the go-to computer repair company in Woodland Hills California area. Whether it was a basic software issue, or a hardware repair or replacement, we are the one that more people in Woodland Hills and surrounding area calls. Our professional, world-class customer service, experience, and knowledge of all things related to computer repairs, IT solutions, and network services have earned us a reputation that we strive to maintain.
We provide cost-effective solutions to any computer hardware issue for businesses or individuals that won't break the bank: batteries, hard drives, LCD screens, and more. We provide software install and update services, virus removal, and will set user configurations for any system.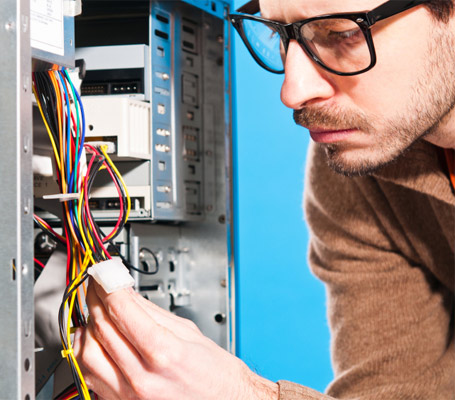 Providing Quality Service on Any Digital Device and Quality Computer Repair in Woodland Hills, CA
Mobile PC Medics is a team with experienced professional technicians that have been a complete understanding of how a computer crash impacts your day. We respect and value your time as if it was our own, no matter if it is a company's whole network system or an individual's personal laptop. When a computer crashes or freezes up, it doesn't matter who it belongs to; it needs to be fixed and fast, which is the Mobile PC Medics theory.
Network issues can cripple a business, and the Mobile PC Medics technicians respect the urgency that creates. Our team will work non-stop until we have you back up and running again with our same-day promise at the helm. The Woodland Hills area has one of the best computer service companies in their own backyard.
» We Work With Any Brand Or Model Guaranteed!
Whether your digital set-up is older or brand new, our computer technicians are experienced and certified to fix it. We work with the following brand names, including but not limited to:
Compaq
Asus
Toshiba
Lenovo
IBM
Gateway
Fujitsu
Windows 98, XP, Vista, 7, 8, 8.1
We Come To You | Mobile Computer and Laptop Repair in Woodland Hills
At Mobile PC Medics, we've built our reputation as one of the best computer repair companies in Ventura and Los Angeles County for offering a bevy of services and resources for any computer problem and user. On top of that, our computer specialists will show-up directly at your home or business the same day of your request for service, troubleshooting, and more.
We can help users with the following tasks–no matter the brand or model of your system or device!
Wireless Set-Up + Servicing
Hardware Installs + Repairs
System Tune-Ups
Software Installs + Repairs
Data Recovery
Printer Set-Up + Servicing
Windows Installs + Repairs
Virus + Spyware Removal
» Woodland Hills Computer Repair
The Woodland Hills California area is home to a team of certified and experienced computer technicians with Mobile PC Medics. We have been repairing and restoring any computer or digital devices in Woodland Hills for the past 14 years. When computers crash or freeze up, it can be frustrating and even devastating, and we understand that, taking all of that into consideration when you call us. Our experienced Agoura Hills Computer Repair technicians have been trained in every type of computer and device currently available. They will troubleshoot the issues, diagnose the problem, and fix it while setting up a prevention to guard you against it happening again. If you're experiencing any of the following, Mobile PC Medics are the ones to call for a quick turnaround:
Hard Drive Recovery
Hardware and Software Issues
Printer Support
Screen Repair
Slow Computers
WiFi Issues
With our 24/7 emergency computer repair service, you can have ongoing maintenance by calling us at 818-307-6868. We can be your IT department only when you need us.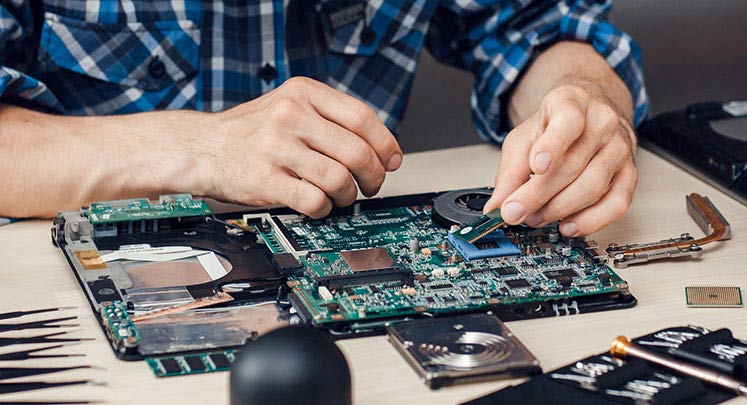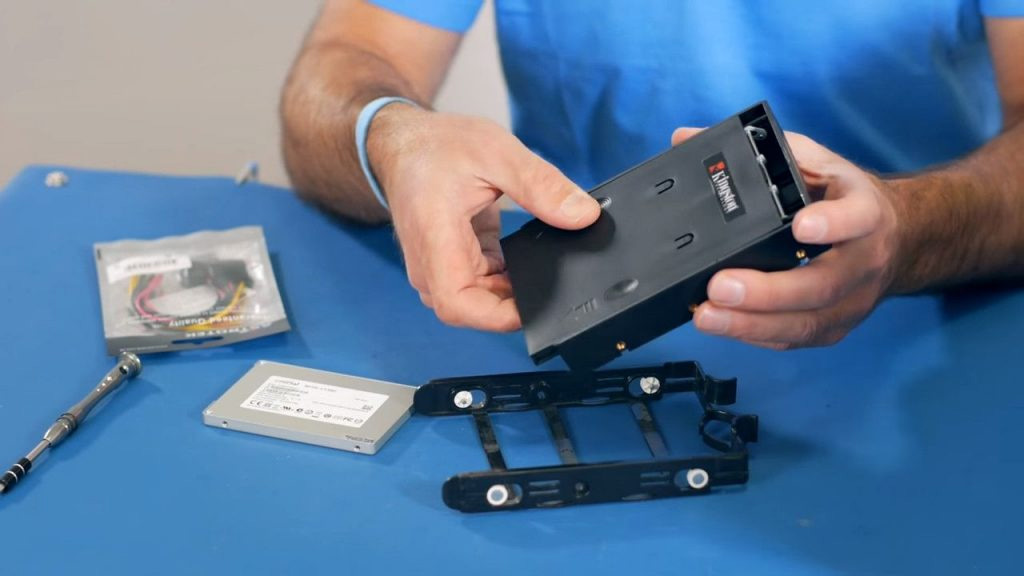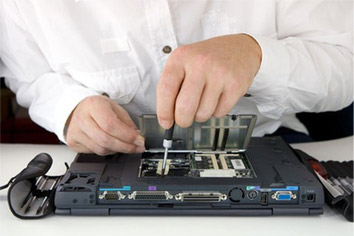 » Woodland Hills Laptop Repair and LCD Screen Repair
When we say we offer full-service at Mobile PC Medics, we mean full-service. We've been doing this for more than 14 years, and as a family-owned and operated company, we want our customers to feel they are relevant to us as family. We have a staff of the best Laptop Repair specialists and technicians in and around Woodland Hills and Southern California.
At Mobile PC Medics, we offer a high-level of Laptop Repair services. Wherever you are, we come to you and provide a full-service repair for desktops, laptops, and anything related to computers. We provide premier support then and afterward for whatever issues you're having.
Call us today for a free diagnostic at 818.307.6868.
» Woodland Hills Malware and Virus Removal
Not all antivirus protection is safe; many can do severe damage to your computer. The Mobile PC Medics technicians know this and have experience in removing those "protections" and making repairs that will get you back up and going quickly. An as slow computer is aggravating and usually means there is a problem. Give us a call at 818-307-6868, and we will find out what those unfamiliar antivirus messages pop up on your computer with the help of our Virus Removal Service and get them out of there. If you have a task that you haven't been able to complete because of those popups, you need to call us today so we can remove any malware or virus, or underlying rootkit virus safely.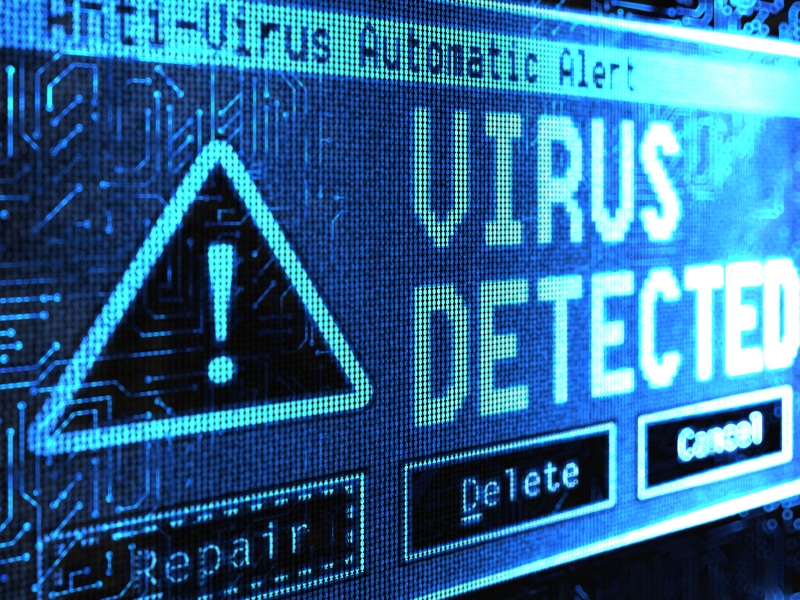 » Woodland Hills Mobile Computer Repair
With all day-to-day expenses that businesses and residents of Woodland Hills California have already, the last thing you need is expensive Mobile computer repair services. At Mobile PC Medics, we respect the tight budgets, and time is money for everyone these days. When you're having problems with your desktop, laptop, and other devices, Give Mobile PC Medics a call at (818) 307-6868. We can be there within an hour anywhere in the Woodland Hills area, ready to service your computer needs quickly. We've been doing this for more than 14 years, and there isn't a desktop, laptop, router, or any computer device we haven't repaired.
» Woodland Hills Network Services and IT Solutions
For more than 14 years, Mobile PC Medics has provided businesses and residences a level of optimization service that overrules any other computer services in Woodland Hills. Whether you need help with your current network setup or need a new network installed, we can do it for you fast and affordable. Wired and/or wireless system, we will set you up with the method that works best for your needs. With our flat-rate fees, there are no surprises. We have a strong reputation in Woodland Hills with a team of certified and experienced mobile and onsite computer network services.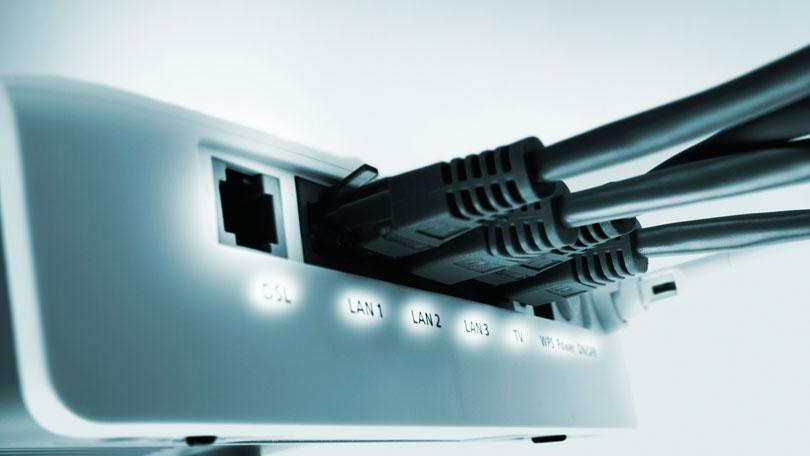 » Woodland Hills Software Installation
Software should be an easy install and start working thing, but for some people, it's a challenge. With Mobile PC Medics, one phone call and we're there to help you get that important component to your system installed and going in no time. Our technicians will sit with you after install and make sure there aren't any bugs or issues, no matter what kind of software it is. Just call us at (818) 307.6868 and we'll have you on the road to success with your latest software install, whether it is new or an upgrade.
» Woodland Hills Mac Repair
If you're having trouble with any Mac device, Mobile PC Medics has the expert team in place to help with our best Mac Repair Services. Our reputation is a solid one of customer service that is affordable and competent. No matter if it is just a one-user MacBook or an entire enterprise system with Mac devices, we know them all and fix them all. MacBook Air, MacBook Pro Retina, and MacBook Pro, if you have any Mac device giving you problems, give us a call at (818) 307.6868 and we can be there anywhere in the Woodland Hills area within an hour.
Visit Our Official Mac Repair Website: https://805macrepair.com/
» Woodland Hills Commercial IT Solutions
For every size of business in the Woodland Hills area that needs digital support, Mobile PC Medics is ready to go as Woodland Hills Commercial IT Solutions! With over 14 years of experience in this industry, we provide a level of unsurpassed service. Did you know that as a small business, you could be losing at much as 60% of your valuable digital data in a six month period? If you're a bigger business, you're losing even more. With the expert technical support that we offer, we will provide you a high level of protection with the easiest but safest system backup that will keep hackers out of your business and your customer's information. Call us today at (818) 307.6868, and we will discuss your needs and determine the best way to help you.
If You Got a Question, We Have an Answer! Check our Computer Repair FAQs Out!
We get it–computers can be tough and costly. Instead of replacing your system altogether, you can count on Mobile PC Medics to repair and maintain your devices at an affordable price. We even walk you through the process and answer any questions you have along the way. Here are some of the initial questions we receive from customers and callers!
» What is it going to cost me to have my computer fixed?
During our 14 years in the industry, we have found that most computers that are moving slowly is because of background programs running. You may be able to fix this yourself by going into the Task Manager and see what is running, how much CPU and memory it is using, then close what you don't need.
If that doesn't speed your computer, or you don't see anything, give us a call at (818) 307.6868 and schedule a computer tune-up. Our experienced technicians will disable any unnecessary programs to keep them from starting up automatically when you boot up.
» Is your laptop repair service expensive?
Mobile PC Medics provides Woodland Hills and the surrounding areas a cost-effective solution to any computer repair service. The diagnosis and estimate are free, and that means no hidden costs or fees. The cost of repairs begins at $45 plus any new hardware, software, or replacement parts. We provide full details here or call us at (818) 307-6868.
» Will scanning and repairing my hard drive take long?
Depending on the errors that are in your computer system, scanning and repairing a hard drive takes approximately 2 hours, some computers take longer.
» My laptop crashes at least once a day, maybe more. Why?
A laptop's overall performance can be affected by one common culprit. These are compact machines with a lot of power; they will crash or freeze up if they are overheated. This can usually be fixed by replacing the fan; sometimes, it is a different hardware problem, even a data issue causing the crash.
Mobile PC Medics has a reputation of being affordable and quickest, resulting in happy customers. Call us at (818) 307.6868, and we can have somebody there in an hour or less.
» My laptop keeps freezing up. What can I do about that?
If you're using Windows OS, Mobile PC Medics technicians recommend closing the program you're working in using the Task Manager. If it doesn't fix it or you can't get the Task Manager to open, Mobile PC Medics can do a hard reset.
If you have other questions that we didn't answer here, Feel free to leave us a message here or give us a call at 818.307.6868, and we can be anywhere in the Woodland Hills area within an hour.
With Mobile PC Medics on your speed dial, it's like having an IT partner that isn't on your payroll. Have a company on your side when your computer goes down that is affordable, experienced, fast, and has a reputation that speaks for itself after 14 years of being in this industry.