Oak Park, CA Computer Repair That's Hassle-Free
Looking for a computer repair service that can give you an omnichannel experience? At Mobile PC Medics, Oak Park City, we set our aim to meet all your computer repair needs. Our IT solutions can scale your operations, reduce cost, and, most importantly, enhance your customer satisfaction.
The feature that sets Mobile PC Medics computer repair services apart from other similar services in Oak Park is its tailored customer services. For 14 years, we have been providing tailored customer services across Oak Park. We excel at providing high-quality services, whether you want virus removal, computer repair, technical support, or digital devices maintenance.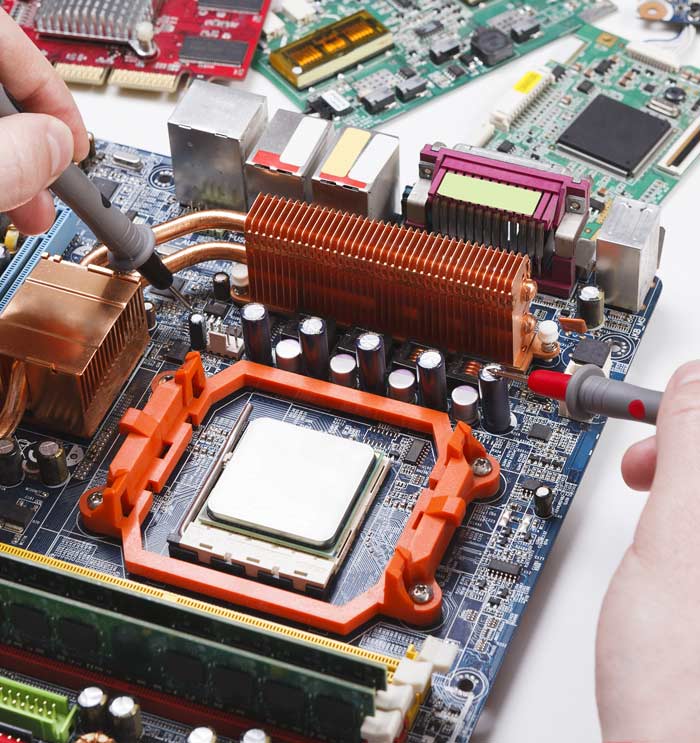 Maintain Your Digital Devices As Good As New | Oak Park Computer Repair and More
At Mobile PC Medics, we work with only qualified professionals and technicians who not only understand your computer repair requirements but also offer exceptional services. Accelerating your digital needs, we ensure that you get easy and fast services without having to wait for days and months.
Our extensive experience in the computer repair domain allows us to offer impeccable services in an efficient and timely manner. No longer do you need to go through delays or pay high charges for your computer repair services. We are just a call away to help you with your computer diagnosis. We are the panacea to all your computer repair related issues, from fixing your laptop's battery, LCD screens, setting configurations to installing hard drives and backups.
Put simply, we master "computer diagnosis and repair" and can keep your PC, laptop, or tablet RUNNING!
Give us a call at (818) 307 6868 to fix all your computer repair needs in Oak Park.
Mobile PC Medics boasts a qualified team of expert technicians who can repair any technical problem that you are experiencing with your device. Whether you have a Mac device, a laptop, or a desktop, we can fix your machine. There is no other IT company in Oak Park, CA, that can provide excellent computer repair services than Mobile PC Medics.
» Guaranteed Results for all Brands and Models
Our expert and qualified computer repair specialists are certified to repair any issue affecting your computer's performance. We assist Windows 98, XP, Vista, 7, 8, 10. Here are some of the brand names that we can help you with:
Compaq
Asus
Toshiba
Lenovo
IBM
Gateway
Fujitsu
Windows 98, XP, Vista, 7, 8, 8.1
» Oak Park Computer Repair
Mobile PC Medics has expertise in fixing technical issues that small businesses, enterprises, and individuals often experience with their digital. No matter what device you need help with, our expert technicians can diagnose and repair it.
We take pride in being the best professional computer repairing services in Oak Park as we make sure not to amplify your problem and fix it in time. Our expert technicians have required efficiency and knowledge to enhance the performance of your computer.
Whether your device is encountering network issues or requires other technical support, our computer experts know the solution. If you're a startup or offer online services via eCommerce, we can get back to you online within minutes. We value your time and have an in-depth understanding of how to identify the problem in your PC. That is why our services outshine when it is about diagnosing and fixing computers in Oak Park.
Excellency is our motto, which is one reason we have become a renowned computer repair services in Oak Park. Because we value your time, our technicians return your device within hours after fixing all significant issues.
Hence, at Mobile PC Medics, you deal with only skilled professionals who make sure that you get back your laptop or device as soon as possible.
Oak Park Laptop Repair and LCD Screen Repair
At Mobile PC Medics, we offer total tech support using our guaranteed workmanship. We have ample of tech resources that enable us to find the breadth of solutions for you. With our deep domain expertise, we help you with your business continuity by diagnosing and repairing computer services. Our repair specialists offer premium quality services for your laptop repairs and LCD screen repairs.
Not only this, but we are also here to help our customers if they need assistance with their fixed laptops. That means you don't need to hesitate to contact us at (818) 307-6868 for scheduling consolation.
Oak Park Malware and Virus Removal Services
Does your computer program run slow? Or do you see numerous unwanted ads popping up your window? The chances are that your laptop or computer may be infected with spyware.
Keep in mind that viruses and malware not only can cause blue screens and startup errors but also damage your important files and data. Moreover, viruses can appear in the form of unfamiliar messages, asking your personal and credit card information.
However, if you reside in Oak Park, you're in luck!
Our trained computer repair specialists have expertise and skills to get your device running clean again. Our spyware experts can diagnose viruses and malware in your operating system by offering on-site and off-site computer repair services for your desktop.
Mobile PC Medics can fix this issue via quick clean-up to prevent future infections. Plus, our spyware experts install critical updates to the device's software to keep it safe from malware. We make sure that your PC is at its best before handing it over to you.
Reach out us anytime for malware removal services in Oak Park.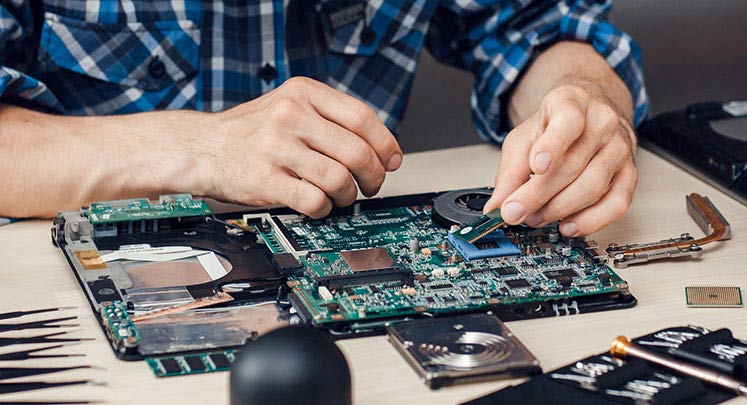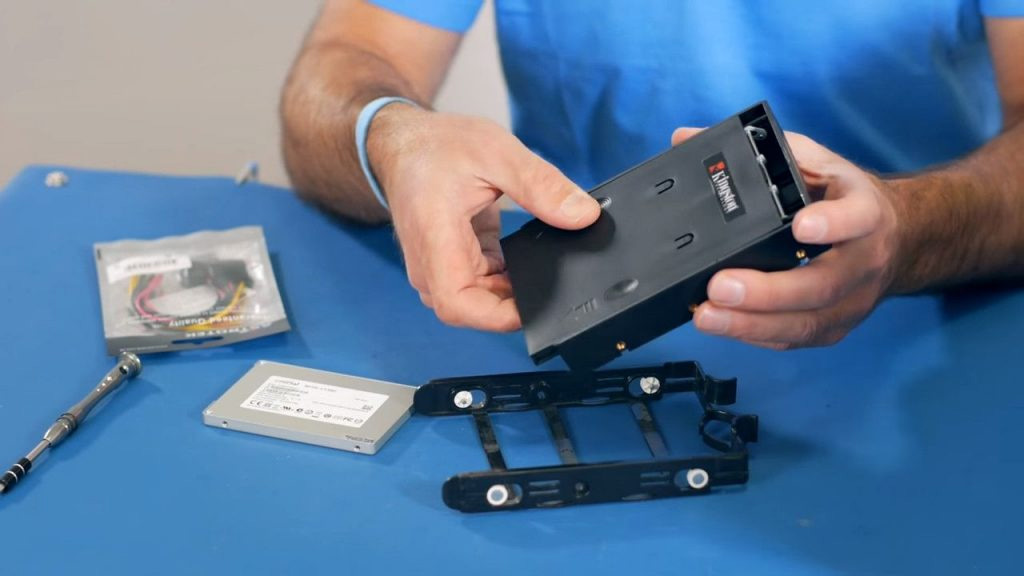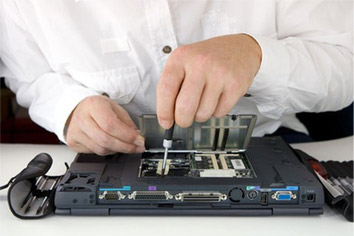 Oak Park Network Services and IT Solutions
Professionals at Mobile PC Medic have impeccable dexterities in-network services and IT solutions. Regardless of your company or business size, our technicians can help you with the installation of a new network. If your startup needs a seamless wireless setup, our technicians can also help you with that by finding the system that fits your business needs.
We are leading IT solutions and computer repair company service accessible and available for your corporate and residential demands in Oak Park.
Call us to enjoy the best value IT solutions and network services, and laptop repair in Oak Park. Here are a few of the many services we provide to our customers in Oak Park, CA.
Broadband and DSL
Wireless + Wired
Existing + New customers
Troubleshooting
Email setup
Malware, spyware, and virus removal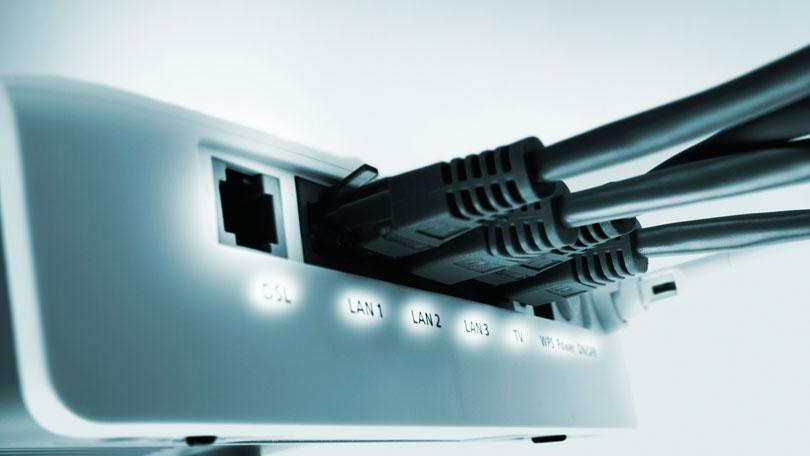 Oak Park Software Installation Services
Working with Mobile PC Medics means you never have to tackle software related problems yourself. We are software pros and know how to troubleshoot all minor and significant issues to keep your device delivering the desired performance.
Not sure whether your software is virus-free? Dial (818) 307-6868 and let our experts scrutinize the potential problems of your PC.
Oak Park Mac Repair Services
If you want your Mac to continue work properly and reliable as you want, don't take its maintenance for granted. No matter whether you need Mac repair services for failed power supplies, poor battery issues, or any other issue, Mobile PC Medics is here to help you. Our technicians can diagnose the problem with your Mac affordably and quickly.
Whether you have MacBook Pro, MacBook Air, MacBook Pro Retina, iMac, or Mac Pros, our expert technicians can fix them all. We evaluate Mac by testing the performance and ensure that you obtain extended protection for your device.
Make a reservation at (818) 307-6868 and get the best Mac repair services in Oak Park.
Visit Our Official Mac Repair Website: https://805macrepair.com/
Commercial IT Solutions
Mobile PC Medics has a tech force when it comes to delivering the best IT solutions to run, manage, and expand your business. Our ongoing support caters to the needs of both big enterprises and small businesses. According to the latest survey, several businesses and startups lose their digital data during their initial phase of setup as they have no backup. The problem can even deteriorate the situation if a business is multinational.
This is where the role of expert technicians from Mobile PC Medics comes into play. With high-protection solutions, our pro team keeps your digital data protected from scams and hackers. All you need is to give us a call to explore more about your IT solutions in Oak Park.
Contact PC Mobile Medics
For desktop support, laptop repair, computer upgrades, PC hardware replacement, networking services, and more, Mobile PC Medics Repair is the best place to call in Oak Park. It is our standard workflow, tech workforce, and cost-effective services that make us stand out. Our technicians are willing to help you with your desktop and laptop repairs. Contact us and schedule your free desktop consultation at Mobile PC Medics, Oak Park.
Get the Answers of Your Queries (FAQ)
» How much do I have to pay for computer repair?
We have a flat rate of $90, which is the same for all devices. Click here to find out our pricing.
» Can You Help Me Fix the Slow Speed of My Laptop?
The unnecessary programs running in the background are the common reason that affects the speed of your computer. Check Task Manager to see how much memory each program is using every time you boot your PC. Expert technicians at Mobile PC Medics remove startup programs and disable TSRs that are on auto start. It tunes up your PC and improves its speed instantly.
» How Much Time Will It Take To Scan And Repair PC?
Scanning and repairing don't take more than 2 hours. However, it depends on the extent of the problem your PC is having.
» How Can I Stop My PC from Freezing?
Mobile PC Medics experts recommend making sure that you close the programs after you complete your work. You may visit us if you think your PC needs a hard reset.
To find more about your computer repair problems, you can text us here or call us at 818.307.6868.