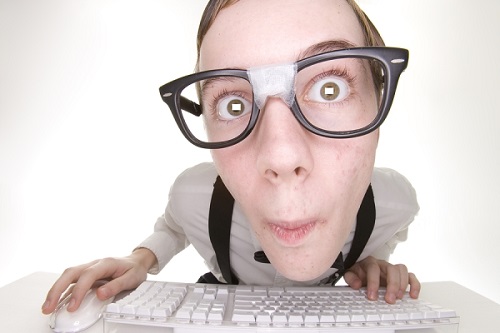 Computers need repair and maintenance like any other machine. You can save money by taking your PC to a professional and finding out whether or not the problem can be fixed (instead of spending hundreds on a new model). The bright side of the issue is that there are services available for mobile computer repair in Thousand Oaks that will come to you.
There are many causes for malfunctions in your machine. Viruses are the most common, and it is imperative that you seek help for a virus before it has the chance to fulfill its malicious purpose. Technicians can also assist with other problems. They may be able to replace hardware, fix failing software, update the PC with better parts, and restore data. These are just some of the possible benefits that mobile computer repair in Thousand Oaks can provide. Even if you do not have time to leave your home or need to be serviced in your house for some other reason, technicians can come to your home to help fix your problem. This sort of assistance offers the utmost convenience.
Many businesses also utilize computers in their day-to-day activities, and mobile computer repair specialists can assist them with their problems as well. Having a machine down inhibits more than just personal tasks, and these issues must be addressed so the company can get back to making money and increasing productivity. It is harder to transport a desktop, especially one that has been integrated into a company's system. Mobile computer repair in Thousand Oaks makes it possible for small businesses to have their PCs serviced without having to worry about transporting valuable machinery.
Whether you use your computer for business or personal purposes, you can attest to how devastating it can be when the machine goes down. Not all problems can be fixed by the user. Sometimes it takes a professional to assess the damage and restore the machine to its productive state.
If you are reading this on any blog other than Mobile PC Medics or via my RSS Feed,
it is stolen content without credit.
You can find me on Twitter via @NerdHerderr
Come and visit our blog at http://Mobile-PC-Medics.com/category/computer-blog