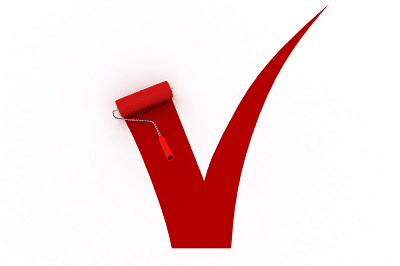 It has happened again. Your computer is not working and you are not sure where to take it or who to call. Do you take a chance and have a technician tell you what to do over the phone? Should you attempt to take your computer into a local computer repair shop? Which shop can you trust with your beloved computer and all of the priceless information it contains?  Answering these questions can be difficult, especially during a time when you are upset and overwhelmed with the recent demise of your computer. Here are a few things that you should consider when contacting a company that offers mobile computer repair in Los Angeles.
Before you call the professionals, look for any referrals that they may have. Whether it is a personal referral from someone you know or you have simply read good things about the company online, make sure that they have a history of providing customers with successful computer repairs. Also, look online to see if the company is certified to repair your computer. Most companies will have their accreditations and certifications posted online, alerting potential customers of their technological capabilities.
Be sure to ask how much the computer company charges before you call out for mobile computer repair in Los Angeles. You definitely do not want to be stuck with any hidden charges or labor fees that you were not aware of upfront. Some companies will have a minimum charge, which is good to find out beforehand.
Make sure to ask plenty of questions, including whether or not they have experience repairing your brand of computer. Check to see how long it will take to have a professional come and look at your computer and if they guarantee their work? Find a company that offers a free diagnosis with their computer services.
When it comes to repairing your computer, it is important to find the best certified technicians possible. Do not be afraid to do a little detective work and you will find a reputable computer company that offers mobile computer repair in Los Angeles.
If you are reading this on any blog other than Mobile PC Medics
or via my RSS Feed, it is stolen content without credit.
You can find me on Twitter via @NerdHerderr
Come and visit our blog at http://Mobile-PC-Medics.com/category/computer-blog