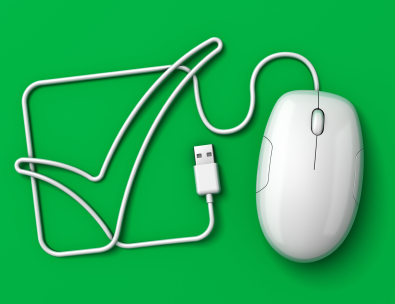 Handing your laptop or computer over to someone to fix it can be frightening when you consider that you are giving them administrative level access to your most important data. Many people save their passwords on their own personal electronic devices because 99% of the time, no one else ever goes near the profile. There are ways that you can protect your data when you need computer repair in Los Angeles, CA.
Before taking your computer to a technician, clear the history and cookies. It's an easy process to go into your settings and clear the session data. You may also need to close out websites that you stay logged into, like Facebook or Gmail.  Encrypting files with a password will also prevent someone from seeing things that you want kept private, or youcan put them on an external hard drive instead of saving them to your computer.
These options may not be available to you if your computer has shut down on you and won't open, or you have a network issue. You can either fix it yourself at that point or seek professional help. Most companies that do computer repair in Los Angeles are very reliable and aren't looking to access your private data, but you should still be aware of who is working on your computer and what they are doing.
Mobile computer repair technicians fix your computer in your home or business. This is a simple way to ensure your data is secure, as you watch them while they fix the problem. You can see what they are accessing; if they need a password to get into a program, you can verify what they are doing. Remote access to your computer may seem scary, butyou can still see what they are doing on your computer while they have access, so it is another good option.
Check the licensing of the technician and the insurance and bonding provisions of the company.  This will tell you a lot about their company practices. Technicians with numerous licenses are well trained and qualified, and they won't want to jeopardize their licensure.
Mobile computer in repair in Los Angeles is a good choice when you want to ensure the safety of your data or when you have a network issue and can't bring in your entire system. Trust your computer with the experts.
If you are reading this on any blog other than Mobile PC Medics or via my RSS Feed,
it is stolen content without credit.
You can find me on Twitter via @NerdHerderr
Come and visit our blog at http://Mobile-PC-Medics.com/category/computer-blog