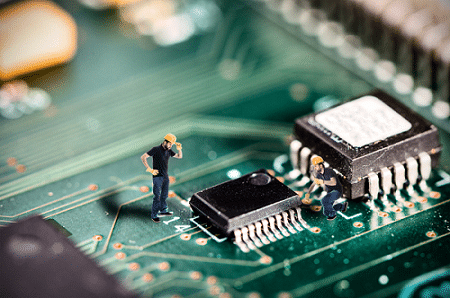 Computer problems are most people's worst nightmare. After all, if your computer doesn't work, it is hard to be effective at work, in school, or in your personal life. For this reason, many people contact computer repair in Simi Valley, CA when they have problems with their devices. There are many ways this service might benefit you.
Some of the most common services provided by computer repair in Simi Valley include help with your operating system, configuration, optimization, tune-ups, and virus removal. When these services are performed, your computer will be able to perform more effectively.
A lot of businesses utilize computer repair services to ensure that their desktops and laptops are performing correctly. This can help improve overall efficiency in the office. It also eliminates the need to have onsite PC support. Instead, companies can call the repair companies when a problem develops. This will allow them to minimize costs and maintain their performance at the same time.
If you have a network, a computer repair company can also help you to be sure that it performs properly. They can help you set up it correctly the first time and perform occasional tune-ups. With their help, you can print from all areas of your home or office. You can also share files through the network. This allows many people to work more efficiently.
Remote repairs are also available if you have a pressing issue that you need help resolving. When this happens, you can speak with a technician over the phone. They will help you remotely to fix the problem. For example, if you have a virus threat, they can install the correct virus removal software to get rid of the virus.
Working with a computer repair company in Simi Valley is extremely beneficial for many people. If you want your computers to work effectively, then it is a good idea to contact them today for more information on how they can help you.
If you are reading this on any blog other than Mobile PC Medics or via my RSS Feed,
it is stolen content without credit.
You can find me on Twitter via @NerdHerderr
Come and visit our blog at http://Mobile-PC-Medics.com/category/computer-blog