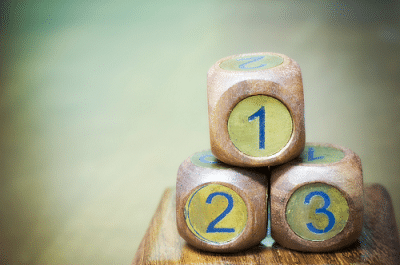 Although you may have a small understanding of how a computer works, you may not really have a tight grasp on the ins and outs of repair service. Computer repair in Thousand Oaks, CA takes a lot of experience, knowledge, tools, and parts to get done correctly. If you have friends or family members who keep asking you to fix their computers for free, the following are three reasons that you should encourage them to contact computer repair professionals.
The first reason you should not fix a friend or family member's computer for free is that inevitably, more problems will arise. When they do, it could cause feelings of contention between you. Your friend may feel that you caused the additional problem or that you did not take care of the problem that needed fixing in the first place. A professional will be emotionally unconnected to the individual, so if another problem arises, it will not ruin a friendship.
The next reason you should encourage your friends to call a professional is that saving money on a computer repair is not really saving anyone money. You will be using time and gas money to get to their house to perform the repair. They might have to pay higher prices for repair parts. A professional has the parts on hand and will charge the individual appropriately for their time and gas money. This way, you are not getting taken advantage of.
Sometimes people will take risks with their computers if they think you will fix the problem for free. This not only creates a situation for you, but could damage their computer much more seriously than they realize. If you do not provide free repair services, they will not take such big risks. When they know they have to contact a professional for computer repair in Thousand Oaks, they may think twice about what they download to the computer.
As you can see, it is not always a good idea to be a "good" friend. In fact, repairing your friend or family member's computer for free is often a disservice. Encourage them to contact the professionals for computer repair in Thousand Oaks so that it gets done correctly and efficiently.
If you are reading this on any blog other than Mobile PC Medics or via my RSS Feed,
it is stolen content without credit.
You can find me on Twitter via @NerdHerderr
Come and visit our blog at http://Mobile-PC-Medics.com/category/computer-blog