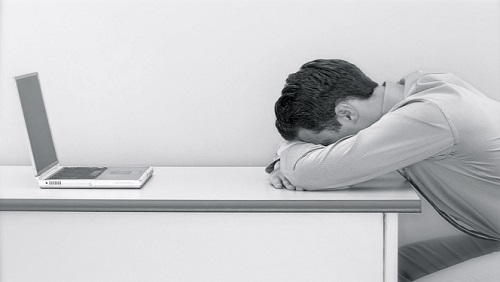 When there is a computer emergency, residential customers, small business owner, and large companies generally all want the same thing. They want their computer problems to disappear as quickly and quietly as possible. For those looking for computer repair in Westlake Village, there are a couple of tips to remember to help make this happen.
Computer technicians come from a variety of backgrounds and have a range of experience levels. Trade schools, Bachelor's degrees, and years of on-the-job training can all prepare a repair person to resolve even the most challenging computer problems. The key is to find somebody who offers the particular services needed and who has a proven track record of satisfied clients.
Some technicians specialize by working only on certain devices or with certain types of software. For example, they may be specially certified to work with Microsoft products. Some repair groups only work on laptops and PCs and can offer no help with tablets, smartphones, and other small devices. Other repair people are specially trained to handle the needs of small businesses or even larger companies.
It is always a good idea to screen potential computer technicians with some basic online research. When looking for computer repair in Westlake Village, a great starting place is an online search for area providers. A quick look at a company website may rule out repair groups that do not offer needed services. Some companies will send technicians out to a home or office, whereas others ask customers to transport equipment to their repair center. Sometimes computer specialists can even fix problems remotely. Some providers have very quick turnaround times and work most days out of the year. It is even possible to find online discounts and special offers for certain repair companies.
Perhaps the best online resources are review websites.  These sites provide a great opportunity to rule out companies that do inconsistent work or who have a reputation for poor customer service. Taking these simple steps will lead consumers to only the best computer repair in Westlake Village, CA.
If you are reading this on any blog other than Mobile PC Medics or via my RSS Feed,
it is stolen content without credit.
You can find me on Twitter via @NerdHerderr
Come and visit our blog at http://Mobile-PC-Medics.com/category/computer-blog