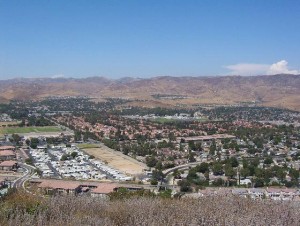 Once you have decided that your computer trouble is beyond your ability to repair, there are still a couple of things you can do to improve the service you get from the computer repair Simi Valley technician. This does not mean that you need to understand what USB means or what HTML programming looks like. It does mean that before you call the mobile repair person, there are a couple of helpful ways you can prepare to get the best service possible.
First of all, consider how you are going to explain the problem you are experiencing. For example, is there an error message? If so, what does the message say? Prepare to give specific information about how the computer is acting. The causes behind a frozen screen and a screen that flips can be very different. How long have you been struggling with the problem? Have you already tried to fix the problem on your own? Are there multiple signs of trouble?
Next, try to be as specific as possible in your descriptions. You will need to provide information such as the make and model of your computer, the software you have installed, the process leading up to your trouble, etc. With thorough, detailed information, the computer repair Simi Valley technician may be able to walk you through a solution over the phone.
Another helpful step is to create a calm environment for the technician to work in. Just as the sound of your favorite television show in the background can make it difficult to hear a phone call, the confusion of children running in and out of the room or the physical attention of a friendly dog can make it hard for the technician to focus on repairs.
Finally, remember that the technician helping you resolve the computer problems is not the person who created the trouble. They did not write the virus, write the software, or build the hardware that is causing you so much grief. Try to be calm while working with the computer repair Simi Valley technician – and maybe say, "thank you," when the repair is complete.
If you are reading this on any other blog than Mobile PC Medics or via my RSS Feed, it is stolen content without credit.
You can find me on Twitter via @NerdHerderr
Come and visit our blog at https://mobile-pc-medics.com/computer-blog