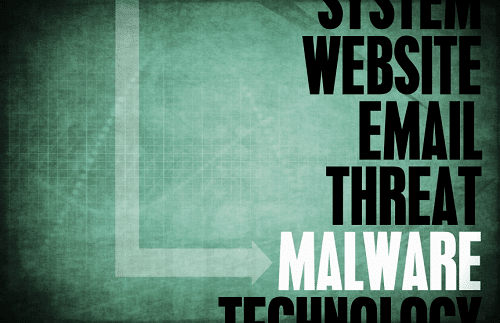 Computers are an extremely important aspect of modern everyday life, and when yours gets a virus, it is essential to be able to get it fixed as soon as possible. Often times, you need a professional to come assist you with your computer problems, which is why hiring a mobile virus removal company is such a good idea.
Never again get bogged down in technical programs and computer issues when you have fast access to the pros who will come directly to your home to you to assist with computer problems. When you hire a mobile team, you cut out the long wait on the phone with customer service reps you cannot even understand. You also avoid the annoying back and forth of phone support instructions that are way too simple for you to have missed, such as making sure your computer is plugged in and switched on. Mobile virus removal also allows the technician to complete repairs without needing to wait for connectivity issues through slow internet.
If your computer virus is particularly nasty, going on the internet to find a solution could make it even worse, infecting other devices on your network. Make sure your computer is taken care of properly, and get face-to-face customer service for the best results so you can continue work and play as normal. To find the best support crew, check online for a local mobile virus repair agency that knows about your brand of computer. This makes it possible for the serviceperson to make changes and repairs without needing to get additional information from a supervisor, leaving you hanging while your computer sits, unusable. If you are unsure about who you can trust to fix your tech problems, read performance reviews from locals who have also used the same repair service. Be wary of good and bad reviews that leave a star-rating but no additional comments. Help your computer get healthy again by making an appointment with a tech doc and cut out the middle man.
If you are reading this on any blog other than Mobile PC Medics
or via my RSS Feed, it is stolen content without credit.
You can find me on Twitter via @NerdHerderr
Come and visit our blog at http://Mobile-PC-Medics.com/category/computer-blog