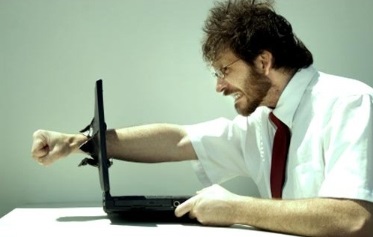 There are a variety of computer devices on the market today, from the tiniest smartphones to large scale servers used by businesses. Computer repair in Thousand Oaks includes many types of services to meet today's varied repair needs. When a computer device breaks, customers need a repair person who is skillful and fast. They want their computer headache gone in no time. Technicians are responding to consumer needs, and they offer a range of services as a result.
Some repair companies are able to help with computer emergencies almost any time of day or night. This can be critical for a small business whose computers fail just before a big deadline. Other technicians have gone mobile, and they will travel to a home or office to take care of whatever problem arises. This works great for customers who need a local network installed or repaired, among other things.
Many repair companies will state on their website whether they will only work on laptop and desktop computers, or whether they can fix a range of devices. For example, some technicians can help with a customer's PC, iPad, and smartphone all in one visit. Other technicians specialize in larger scale needs, such as servers and networks for small companies.
Like with any trade, the quality of computer repair in Thousand Oaks can vary from group to group. It is important to do some research before hiring a business to help with a computer snafu. The Internet is a great resource. A good practice would be to first locate some businesses online through a search engine or a website like YellowPages.com. Savvy consumers will also look at review websites to weed out any providers who have poor reputations.
By glancing at company websites, a customer can often learn what types of services each group offers. Finally, it is always important to ask a lot of questions before hiring somebody to help with a problem. Given that computer repair in Thousand Oaks includes a range of services, the issue should be fixable in no time.
If you are reading this on any blog other than Mobile PC Medics or via my RSS Feed,
it is stolen content without credit.
You can find me on Twitter via @NerdHerderr
Come and visit our blog at http://Mobile-PC-Medics.com/category/computer-blog