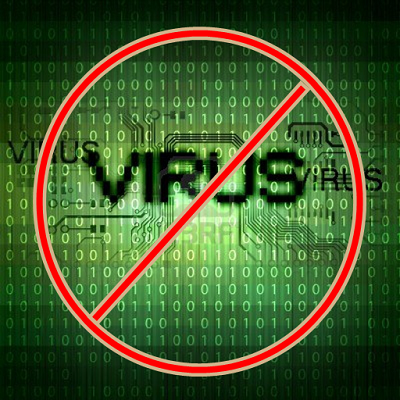 In a day and age where smartphones are beginning to take the place of personal computers, it's no wonder why so many people are becoming concerned with the ever-increasing viral risks for their communication device. Going to unfamiliar websites or accidentally clicking a link to an external, suspicious avenue on the web can be a dangerous way to lose the functionality of one's phone. In addition, some viruses can steal certain identification factors, such as bank account numbers, social security, and date of birth. A mobile virus removal is necessary for stopping a virus in its tracks, thus helping a phone owner obliterate future attacks from an offending source.
The use of smartphones has exploded in recent years, and many people use these devices for shopping, banking, and storing memorable photographs. While not the most pleasant thought, happening upon a virus can be a devastating blow, one resulting in the loss of crucial information and memories. Viruses need special and immediate attention, no matter if it is on a personal computer or cellphone. A mobile virus removal service can be found more easily these days, thanks to the increasing number of phones that have the ability to surf the web. With the ease of which users can access online information there is an increasing need for services that aid in combating various viruses and malware attacks.
Computers can often have software protection installed in their systems, and more and more cellphones are beginning to carry this much-needed protection. Many smartphone manufacturers are beginning to offer their consumers pertinent and effective software protection. Despite the low number of attacks on smartphones, many experts believe cellphone viruses will only continue to multiply. Consumers should also seek at third-party mobile virus removal service in an effort to further protect and defend their phone and personal information from attackers. This way, they have a barrier that shields them from unwanted bombardments by viral software and harmful computerized attacks.
If you are reading this on any blog other than Mobile PC Medics or via my RSS Feed,
it is stolen content without credit.
You can find me on Twitter via @NerdHerderr
Come and visit our blog at http://Mobile-PC-Medics.com/category/computer-blog