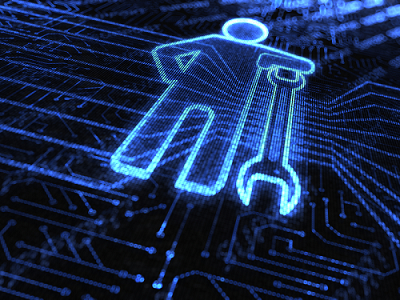 The day has come – your desktop or laptop computer has begun running incorrectly, or perhaps has died altogether. Thankfully, there is hope. Many common problems are easy enough for experts to fix. Los Angeles County is home to many computer repair businesses, so choosing one may seem difficult. Here are a few key features to look for when seeking a business offering computer repair in Los Angeles.
Free Consultations
More often than not, diagnosing the computer's problem is half the trouble of fixing it. Some repair businesses offer free consultations over the phone or in person. This is a highly worthwhile service, because it can give you a sense of what is wrong with the computer and what it will cost you to have it fixed. With this knowledge, you can make a more informed decision as to the next step.
Breadth of Services
Take a look at a list of all the services the business offers. This will give a good indication of whether they will be able to handle your computer's particular problem. Moreover, it will demonstrate the extent to which the business knows what they are doing. When it comes to property as delicate and expensive as computers, it is well worth finding experts to carry out any necessary repairs.
Fast Service
The ideal computer repair business should offer quick service. For many customers, this feature is a deal breaker. As dependent as many users are on their computers – for work, entertainment, etc. – fast yet careful repairs are highly preferable to longer waits. Some businesses specializing in computer repair in Los Angeles have experts on call, ready to come to your house to assess the problem if needed. If you are in a pinch, this can make a big difference.
There may be many resources for computer repair in Los Angeles, but not all are created equal. In the end, it is worth doing your research to be sure that you hire an experienced and fast repair service.
If you are reading this on any blog other than Mobile PC Medics or via my RSS Feed,
it is stolen content without credit.
You can find me on Twitter via @NerdHerderr
Come and visit our blog at http://Mobile-PC-Medics.com/category/computer-blog