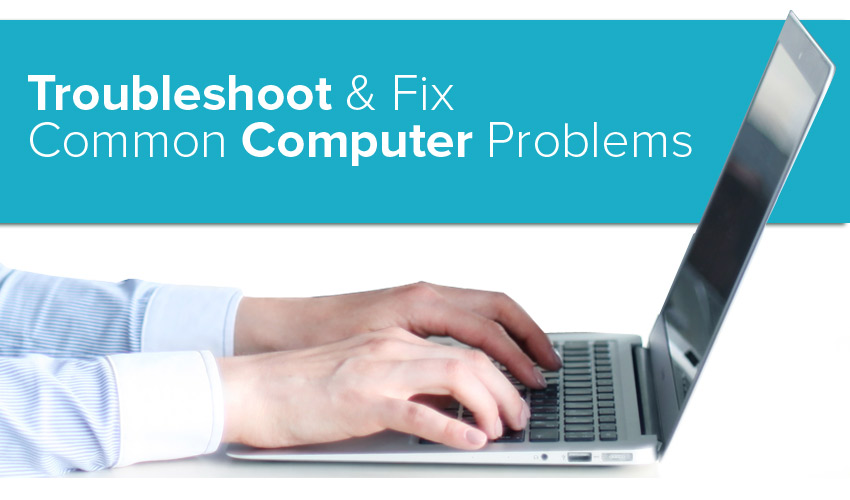 Very few of us can get through our day without our computer. Whether it is a desktop, laptop, smartphone, tablet, or other device types, we rely on our computers. When the power goes out during a snowstorm, our computers are the first thing most of us realize we can't use once the battery has died.
So, when our computers aren't operating right, diagnosing and finding the solution is urgent. Many of us are too quick to take it "to my guy" to diagnose and hopefully fix. However, with some patience, (well okay, a lot of patience), a knack for details, logic, and troubleshooting skills, using basic knowledge of the equipment, we could do our own diagnosing and fixing.
The best part of this DIY computer repair, you don't need that much technical knowledge because of all the devices and tools available on the market today. Keep reading as we walk you through 7 steps you can do yourself in diagnosing your computer.
At Mobile PC Medics, we take pride in providing businesses and residents in Los Angeles and Ventura County with an array of highly reputed computer services. From hardware diagnosis & upgrade, PC repairs, software installation & update to home & business network installations. Call us at 818-307-6868 to learn how we can help restore your computer to top working condition.
7 Troubleshooting Steps: Fix Common Computer Problems: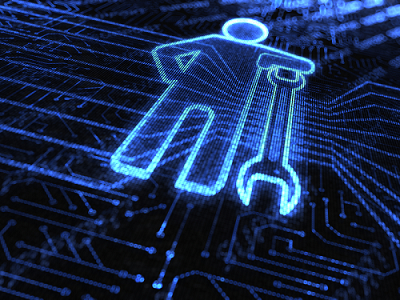 1.

Start with a Simple Step: Restart

Turn it off, wait a few minutes, turn it back on. Yes, this simple action can solve a lot of computer problems. How? It allows the computer to restart, which restarts a lot of software functions. Believe it or not, that alone may correct the issue you're having.
2.

Virus Scan

What should be an obvious step that is effective and too often overlooked? Get your virus-scanning software fired up to perform the deepest scan with the most thorough process it offers. Then walk away and let it do its thing.

The scan your computer has set up to use automatically may not be a comprehensive scan, the one that will take the longest time and is the one you need. So you'll want to go to program settings and see what else is available on your computer and make sure it is up-to-date.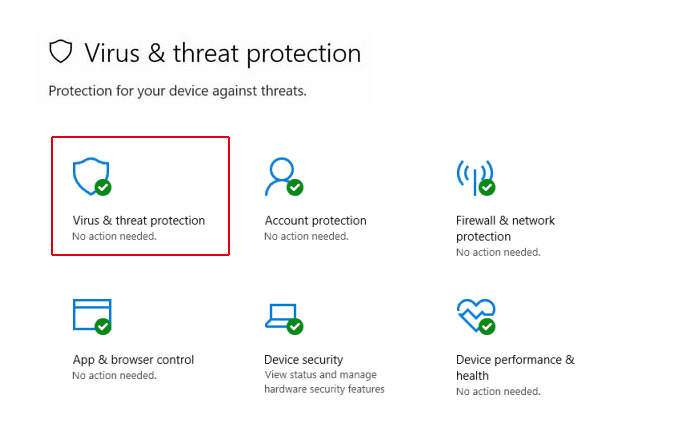 3.

Software Update

Outdated software can be the crux of computer problems. Your software may be the cause of a ransomware outbreak, keyboard glitches, and more. The good news is that most software updates are automatic, so the simple step of turning your computer off and back on can be the fix you need. These critical software updates are often why your computer shuts down unexpectedly too. When your computer is acting up, it may be telling you it needs to run updates, so let it.
4.

Debloat Your Computer

Do you have programs loaded on the computer that you haven't used in a long time, or maybe never? Those are taking up space in your hard drive, making your operating system work harder, breaking up your files, and spreading your files out, which is using up storage space on your computer. Things you can do to help de-bloat your computer:
Uninstall applications that you don't need by looking in the apps section. The apps section is found in 'settings' for Windows or macOS; just drag the app shortcut to the trash.
Delete unneeded, unwanted add-on extensions in your browser.
Clean out your unneeded files like movies and files.
5.

Wi-Fi Connection

If your problems are with the Internet, there are three troubleshooting things to try:
Right-clicking on the Internet connection icon located in the taskbar and select the troubleshoot option. Your computer will run a diagnostic test and display any problems with possible solutions.
If that didn't help, plug your desktop or laptop directly into your router using an Ethernet cable.
If that doesn't help, restart the router by turning it off and back on.
If there still isn't any internet connection and nothing else is getting any Wi-Fi, like your cell phone or tablet, then you need to contact your provider. The problem could be a router hardware problem, or your internet provider is having issues.
The Internet may not be the problem, though. If you're getting a message that the drive or location cannot be found or isn't recognized, this could be a corrupted drive or a disconnect with external drives. Unplug and re-plug in those drives to see if that helps. You can also replace your cables which can wear out over time.
6.

Operating System Reinstalled

Sometimes, just starting over from scratch is needed, meaning reinstall your Windows or macOS. That action will clear any programs causing trouble, erase malware, viruses, and reset the internet connection settings. By doing this, you are getting a new starting point, so make sure you have backed up all your data first.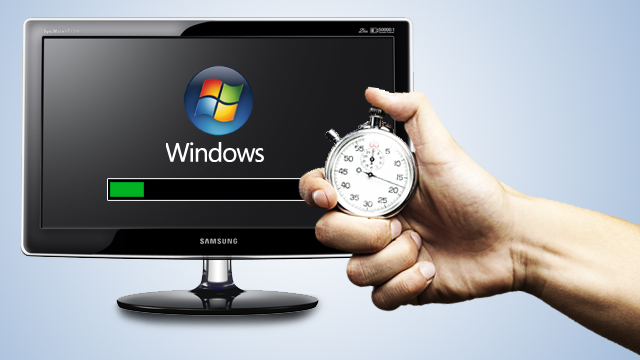 7.

Go Beyond Those Basics

To identify a problem, you need to understand what is happening or not happening first. An essential first step is to replicate the issue. That step will possibly help you identify the specific problem. For example, if the software is freezing up or crashing when you're working in a particular mode, make a note of that for a reference point when you start your troubleshooting steps.

Errors can happen when we are using multiple functions or programs. Locating the issue can be challenging to locate, so we need to isolate the components or factors and test them. For instance, if you have Adobe Premiere running the same time another program is running when the problem happens, then it could be one of those programs causing the problem. Running each of those programs separately may tell you what is causing the problem.
About Mobile PC Medics
Mobile PC Medics is owned and operated by A+ computer repair techs, and Microsoft certified professionals. If anyone can understand the frustrations of computer crashing and software freezing up, it is Mobile PC Medics. We are experienced in solving problems with data retrieval, Internet, email, malware, spyware, and viruses.
We will provide courteous, prompt service at your location, or we can show you how to do your troubleshooting for hardware or software issues. Your business or your home, we can help you with your new computer setup or update your existing computer. We offer PC tune-ups, recovery, and more. Whatever your computer or mobile device problems are, Mobile PC Medics is the team to call. Contact us at 818-307-6868 or message us online to learn how to help with residential or commercial computer services in Los Angeles and Ventura, CA.