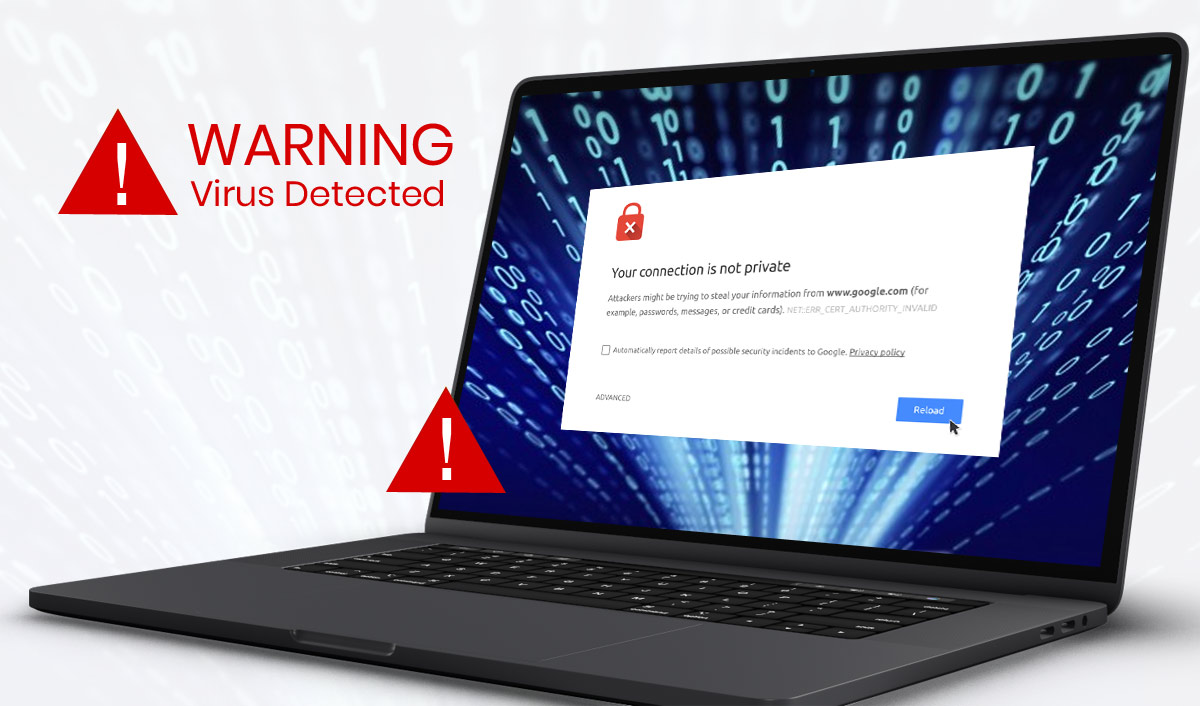 Did you know that Symantec- An American Software Company discovered more than 246 million new malware variants in 2018?
Let's be honest; no device is immune to malicious software or infections. They are a threat to your security terminology and can compromise your device functions. With the intent to exploit and damage your systems, devices, and networks, Malware can steal data and get access controls to harm the computers.
No matter how much you know about Malware or Malware removal, it is essential to get its classification straight to stop or remove them.
Mobile PC Medics, in this regard, is a virus removal professional service that effectively performs virus removal to keep your devices secure. The malware specialist offers you fantastic antivirus advice to keep the threat of damaging Viruses and Malware at bay.
Let's get into the details to determine more about the various types of Malware and how to detect and remove them.
(more…)