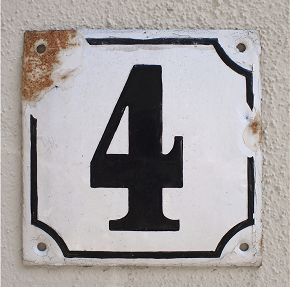 It used to be that computer problems often meant a frustratingly long period while the computer was at the shop. Sometimes you would get a well-trained technician to complete the repairs, but at other times you would not know who was working on your machine. Mobile computer repair companies have brought major changes to this world and there are plenty of great reasons to be happy about the change.
First of all, when a repair technician comes to your home, you can count on saving time. You will not need to unhook your monitor, the keyboard, and the mouse in order to carry in your computer. Rather than fighting your way through a tangled mass of cords, you can leave everything in place and let the technician work on the computer at your home.
Another great benefit of mobile computer repair services is the chance to talk to the person who will be doing the repairs –before the repairs are started. The chance to talk to the technician gives you the opportunity to feel confident in the skills of the professional. The one-on-one focused interaction with the repair technician also gives you the chance to ask questions and discuss issues without worrying about distractions and other customers.
If you are used to having your computer available at all times, then perhaps the greatest benefit for you will be retaining access to your system. In the past, complicated repairs meant that computer systems stayed in the shop until the repairs were completed. With mobile repair services, your entire system can remain in your possession, so that you can use it when the technician is not working on it.
Many people have sensitive information on their computers that may be exposed during traditional methods of repair. Perhaps one of the most important benefits of the mobile computer repair services is the ability to keep an eye on the computer and your sensitive files at all times.
Today, with the fast-pace of business and daily life, you may not have time for computer trouble. The mobile computer repair has to offer will get you back online as quickly as possible.
If you are reading this on any blog other than Mobile PC Medics or via my RSS Feed,
it is stolen content without credit.
You can find me on Twitter via @NerdHerderr
Come and visit our blog at http://Mobile-PC-Medics.com/category/computer-blog