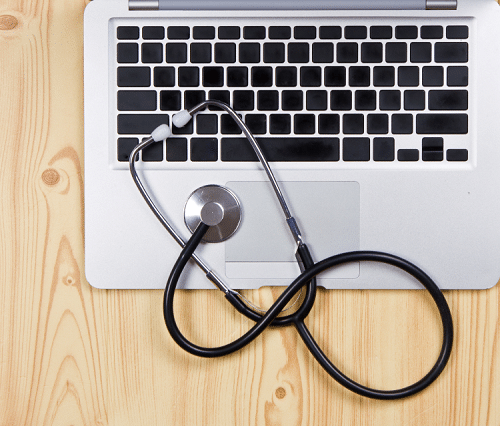 When your computer is down and out, it can cause great stress and even hold up progress throughout your day. With computers being used in so many aspects of life, work and play, they can be essential to the proper function of a person's day. In such cases, a mobile computer repair in Thousand Oaks, CA can be very helpful. Mobile repair services provide a certain combination of benefits that you will not experience while receiving repairs in store.
In general, being able to have assistance come to you for any service is a great stress reliever. You do not have to worry about fighting traffic, standing in lines or possibly encountering hostile, uptight individuals with your same issue. When computer repair assistants come to you, they are completely focused on assisting you and fulfilling your computer needs.  Being that their business is to provide computer repair in Thousand Oaks, they subscribe to a strong customer service ethic to make sure that you are a satisfied customer by the end of the process. Also, being that they are knowledgeable and experienced with handling technical issues, they should be able to diagnose your issue and provide a viable solution. Just like any other craftsman, they will not only be able to uncover the issue, but will also be prepared to resolve the issue immediately. With their expertise, this usually is an expedient process, depending on the scope of the issue.
In a way, you can think of hiring mobile assistance as hiring your own personal computer assistant, but without the overhead of having a new employee. They come to your location, allowing you to avoid the stress of finding and going to a repair shop. The computer technician can diagnose your problem and will be equipped to complete repairs. With their expertise, the technician will be able to fix your issue efficiently. There are some great perks to opting for mobile computer repair in Thousand Oaks. Check out your local mobile repair providers for more details.
If you are reading this on any blog other than Mobile PC Medics or via my RSS Feed,
it is stolen content without credit.
You can find me on Twitter via @NerdHerderr
Come and visit our blog at http://Mobile-PC-Medics.com/category/computer-blog