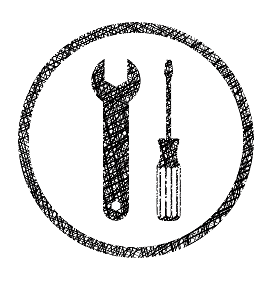 Mobile Computer Repair in Los Angeles: Common Tech IssuesNot every issue warrants a trip to see a computer repairman. In fact, there are quite a few issues that can be taken care of with mobile computer repair in Los Angeles, keeping you off the road and ready to hit the ground running as soon as your tech problems are taken care of. Here are a few issues that can be solved with a mobile service.
Tune-Ups
This keeps your system running smoothly by making sure you have proper updates, do not have unnecessary files lingering around, have proper installations, and only have programs that are instrumental to your current needs. Defragmentation can also be provided to optimize the space on your hard drive.
Computer Cleanup
You may think that little can of compressed air aimed at the keyboard is all you need to keep your computer unpolluted, but there is a lot more to spring cleaning than that. Dust and grime can pack into vents and fans, blocking air flow and causing issues with overheating. A professional in mobile computer repair in Los Angeles can come to you to get into the dark recesses of your computer, removing anything that might be causing your system to lose its cool.
Virus Removal
Viruses, malware, and Trojans are just a few invasive programs that can slow your computer's performance, put your privacy at risk, and even cause loss of important data. Detecting these issues are only half the battle — having the correct technology to extricate them from your computer is imperative to ensure a protected and efficiently-running system.
Operating System Issues
Your operating system is basically the manager of your computer's hardware and software. A glitch in this area can be detrimental to your entire process. Having a professional who is well-versed in operating systems investigate the situation can save you a lot of headache and bring your computer back to life.
Just because you do not have time to make it over to the shop at lunchtime does not mean you have to go another day without your system in tip top shape. Utilizing mobile computer repair in Los Angeles will keep you running smoothly while staying right where you are.
If you are reading this on any blog other than Mobile PC Medics or via my RSS Feed,
it is stolen content without credit.
You can find me on Twitter via @NerdHerderr
Come and visit our blog at http://Mobile-PC-Medics.com/category/computer-blog