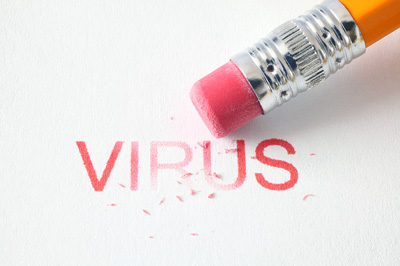 Computer viruses can cause you a great deal of trouble. They can slow down your computer, allow others to access your private information, corrupt your data, and generally disrupt your ability to use your computer with annoying pop-ups or messages. Anyone can accidentally encounter a virus while browsing the Internet or downloading files. Luckily, mobile virus removal is a quick, convenient way to get your computer back in order.
If you have a large at-home computer or if more than one of your work computers are infected, you might wonder how you will carry your equipment to your car and haul it into a shop. When you seek out a mobile repair company, you can enjoy the convenience of staying at home or in your office while a team brings the repairs right to your door. You do not have to worry about accidentally doing more damage to your computer in transit.
Mobile virus removal can also save you valuable time. An unexpected virus can leave you scrambling to complete computer-based work. Instead of wasting time driving to a repair shop, searching for parking, and standing in line, you can get other tasks done while an expert comes to you. You do not have to struggle with carrying your hardware or disrupting your desk. Mobile computer repair teams arrive quickly, so you can have your computer up and running smoothly again in no time.
While you can remove some viruses on your own, it is often a delicate process. You could accidentally delete important files or lose data if you are not extremely careful. You might also clear off malware and spyware without completely clearing out the virus itself. A virus removal expert can get the job done securely and efficiently, without leaving remnants of the problem behind.
Mobile virus removal can save you hassle and time. You might rely on your computer for access to work programs and important information. If you have a virus, do not wait to get the help you need.
If you are reading this on any blog other than Mobile PC Medics or via my RSS Feed,
it is stolen content without credit.
You can find me on Twitter via @NerdHerderr
Come and visit our blog at http://Mobile-PC-Medics.com/category/computer-blog