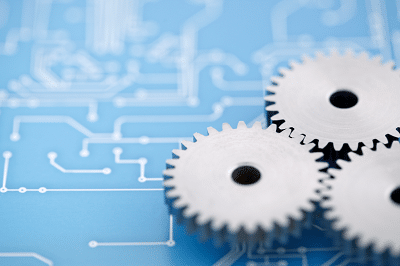 There are plenty of troubles that your computer can throw in your direction – usually when you are under time constraints. If the computer will not turn on or if the screen is flickering it can be just about impossible to get work completed and files saved. Some common computer problems prevent you from accessing the daily news, communicating with coworkers, and conducting research for a project. Even if you do not use the computer for work, you may turn to the Internet for your entertainment or to connect with friends. What can you do to remedy this problem? One of the most convenient solutions is mobile computer repair in Los Angeles County.
Many people in Los Angeles are familiar with the hectic traffic patterns that turn a short drive into a much longer commute. Maybe one of the best reasons to turn to mobile repairs is to avoid the traffic. If you do not want to worry about disconnecting your computer from the printer, monitor, speakers, and other devices, only to haul it into the car and then into the shop and eventually back home, then mobile repair just makes better sense. Eliminate all of those frustrations by choosing those technicians who are willing to come to your home.
Who is this area has the extra time necessary to spend waiting around in the computer repair store? Very few people have enough time to spare that computer repairs are not an inconvenience and time-consuming irritation. When computer repair in Los Angeles County can be done at your home rather than in the shop, your valuable time can be spent on your most important priorities.
Electronics repair shops seek to hire those individuals with the knowledge and skills necessary to complete repairs safely and efficiently. However, there are sometimes situations when you would prefer to keep a close eye on your computer and the person conducting the repairs. If this is the case, then your best option for computer repair in Los Angeles County is through a mobile repair provider.
If you are reading this on any blog other than Mobile PC Medics
or via my RSS Feed, it is stolen content without credit.
You can find me on Twitter via @NerdHerderr
Come and visit our blog at http://Mobile-PC-Medics.com/category/computer-blog