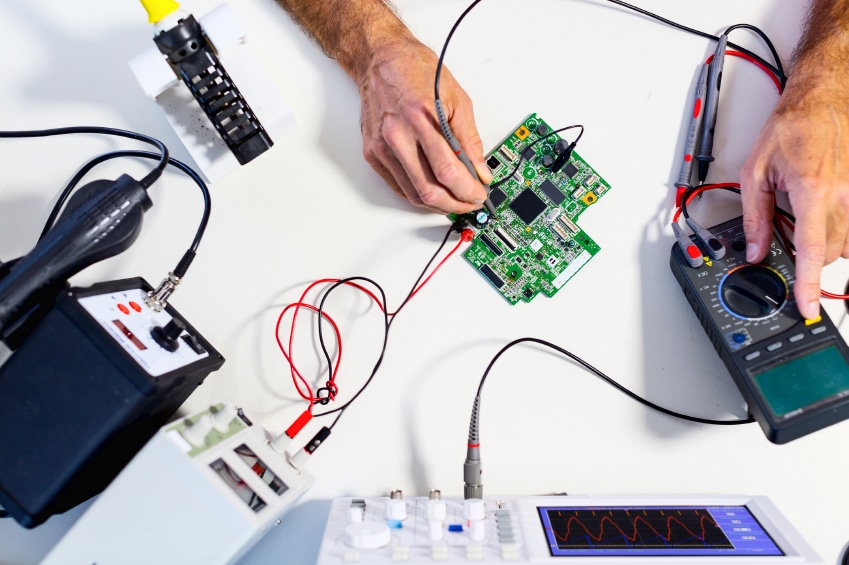 When you begin to experience computer problems, there are two common options. The first is to disconnect the computer and haul it into an electronics store in your area. The second option for convenient computer repair in Ventura County, CA is to contact a mobile repair provider. There are many benefits to this option and, especially for the diverse population of Ventura County, those advantages are likely to continue to increase.
One of the most immediate benefits for most busy households is the chance to save time. Rather than trying to figure out which repair service is most convenient and reliable, safely disconnect the computer and its many components, and then haul it in for repairs yourself, a mobile repair person can come to you. This option allows you to leave the whole system intact and gives the repair person the chance to assess the computer within the entire system.
Another very important benefit is the fact that you eliminate almost all of the time that you would be without your computer. There may be some computer problems that make it impossible for you to use your system at all, but most issues cause slow down or prevent access to limited areas of computer use. Rather than sacrificing every part of your computer use, mobile computer repair in Ventura County lets you continue to use as much of your system possible while you wait for the repairs to be complete.
Finally (but definitely not the last of the possible advantages) is the chance to discuss this computer problem and other issues with the professional who comes to fix the system. In the busy atmosphere of many Ventura County businesses, there may be long waits and little time to visit with technicians. On the other hand, when those computer experts come to your home, you have a much better opportunity to discuss the symptoms and causes of the trouble. You may also have the chance to get advice about other related computer topics. In today's society when so much of daily living relies on dependable and fast computer access, the convenience of computer repair in Ventura County that comes right to your home cannot be ignored.
If you are reading this on any blog other than Mobile PC Medics
or via my RSS Feed, it is stolen content without credit.
You can find me on Twitter via @NerdHerderr
Come and visit our blog at http://Mobile-PC-Medics.com/category/computer-blog