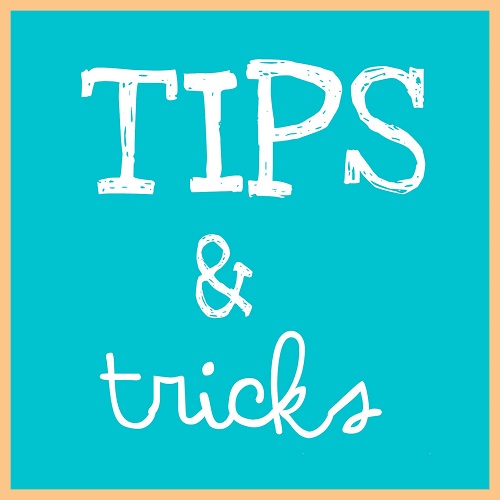 Consumers who are looking for top-notch Woodland Hills computer repair should start with some basic online research. Most search engines and sites like YellowPages.com will direct people to several area providers. From there, customers can take a few easy steps to ensure that they get the quality service they are looking for.
Some basic information can be very useful when looking for a computer repair person in Woodland Hills. Technicians have a range of backgrounds. Many have had substantial on-the-job training that has prepared them for any situation that might arise. Some providers also have a Bachelor's degree in a computer-related field. Some specialists may be certified to work with certain software, such as Microsoft products.
Repair companies also vary significantly in the level of service they offer. Some Woodland Hills computer repair groups may have the staff to offer immediate help most days out of the year. This is ideal for emergencies. Some companies will travel to a home or office to work onsite. This is critical in certain circumstances, such as when a customer needs new equipment and software installed. In other situations, it may be possible to do repair jobs or installations remotely. This can be very convenient because work is often be completed much more quickly when no travel is required.
Like in most industries, customer service is key when it comes to repair work. Technicians should be reliable, timely, and trustworthy. When searching for Woodland Hills computer repair, it is a good idea to check review websites to be sure that any potential provider has a great track record of satisfied customers. Shoppers should find out what services a company offers to be sure that they work on any devices (laptops, smartphones, tablets, etc.) they need worked on. Lastly, customers should consider whether they need a technician to travel to them or whether they can transport equipment to a store front. These simple steps will lead consumers to the quality service they need.
If you are reading this on any blog other than Mobile PC Medics or via my RSS Feed,
it is stolen content without credit.
You can find me on Twitter via @NerdHerderr
Come and visit our blog at http://Mobile-PC-Medics.com/category/computer-blog