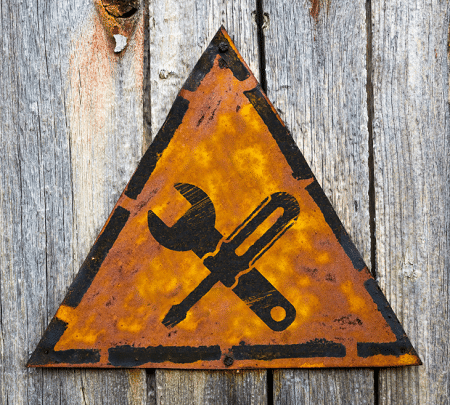 When a computer malfunctions or stops working, it can feel like the end of the world. However, with mobile computer repair, your computer can be up and running smoothly in no time. Whether you are a business owner or are having issues with your personal computer, it is often inconvenient to bring your computer in to a big computer repair shop. When you use mobile repair, the computer technician comes to you, which saves you time and even money, as many of the bigger electronic stores can be quite expensive. Many of the mobile repair companies are available for same day service, which allows you to get back to work on a timely basis.
When you use mobile computer repair, you can be assured that certified technicians with professional competency are at your disposal. They can help with any type of laptop, PC, or other smart device, either at your home or the office. To save even more time, some issues can be resolved with remote access. This assistance may be over the phone, or the technician may gain access to your device by connecting remotely. However the repairs are delivered, the technicians are committed to getting your computer up and working as quickly as possible, for the most affordable price.
Mobile computer repair services include more than just fixing or restoring your devices. Mobile technicians are available to help those who either do not have the time, or consider themselves to be computer illiterate. Additional services includes (but is not limited to) wireless and network setup, the installation and repair of hardware and software, system tune ups, printer repair and setup, data recovery, the installation of Windows, and the removal of spyware and viruses. You do not have to feel helpless when it comes to your computer, as there are professionals who are happy to help. Mobile services are convenient and save you quite a bit of time. While it may seem as if your computer is done for good, a professional will often tell you differently.
If you are reading this on any blog other than Mobile PC Medics
or via my RSS Feed, it is stolen content without credit.
You can find me on Twitter via @NerdHerderr
Come and visit our blog at http://Mobile-PC-Medics.com/category/computer-blog