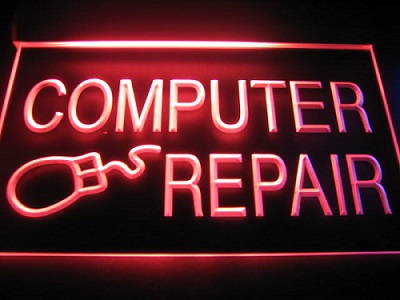 Those who do not know much about computers may not realize that computer repair falls into a variety of categories. In order to find the best computer repair in Thousand Oaks, CA, it is good to have a general idea of the different types. Computers can consist of PCs or laptops, and now many repair services will also repair your smart devices such as a tablet or cell phone.
The majority of businesses, both large and small, use PCs, and the best repair companies understand that every minute that a PC is broken means production is lost. Getting them up and running in record time is of the utmost priority. Having a company that is mobile and comes to you is the best option for PC repair.
Laptop computers are used for both business and personal use. When you need laptop computer repair in Thousand Oaks, you can bring it into a repair center or call for mobile repair. Common repair services include keyboard replacement, virus removal, replacement of the hard drive, upgrades, issues with the Operating System, and screen replacement. Another repair service that may be warranted for your home or business is working with wired or wireless networks. Whether you need one set up, or you are having issues with your current one, a good company will come in and help you share broadband connections, share printers and files, and other tasks.
When looking for computer repair in Thousand Oaks, there are a number of options depending on how much time you have and what level of convenience you are hoping for. A repair center can take a look at your computer and either determine and fix the problem while you wait, or keep it for a couple of days for troubleshooting. A technician may be able to talk through the repair process over the phone, or possibly answer specific questions online. Some may also be able to remotely connect to your computer to help repair software issues. For the most efficiency, and to free up more of your time, consider contacting a mobile repair service. Technicians can show up at your place within hours and hopefully resolve the issue quickly.
If you are reading this on any blog other than Mobile PC Medics or via my RSS Feed,
it is stolen content without credit.
You can find me on Twitter via @NerdHerderr
Come and visit our blog at http://Mobile-PC-Medics.com/category/computer-blog