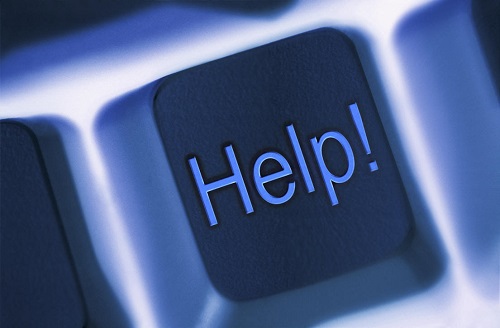 When you have a computer issue, it can cause major panic. If you live in California, finding computer repair in Woodland Hills as quickly as possible is usually your first priority. The good news is there are many computer repair options to choose from. Knowing what to look for can help you find the right company for your specific needs. While many large electronic stores offer repair services, there may be better options for you, especially if you want to save money and time. The first thing you want to make sure of is that the company you choose has certified professional computer technicians who have years of experience with a variety of computers.
When searching for computer repair in Woodland Hills, you may want to consider looking for a business that offers more than just repair services. While one place may only focus on specific issues, such as general repair or restoration of the hardware, all of your needs can be met by choosing a company that is knowledgeable in a variety of computer services. For those individuals who are less experienced with computers, simply installing certain software may be a challenge. A number of repair companies will help with installation as well as setting up networks, connecting to wireless printers, recovering data, tuning up your system, and removing viruses.
Convenience is also an issue when searching for computer repair in Woodland Hills. Taking the time to bring your PC or laptop into a stand-alone business can really cut into your day, not to mention increase the frustration that the computer issue caused in the first place. Consider a computer repair business that comes to you. There are a number of mobile services that can come to your home or place of business, and often they are available for same day repair. Also consider a company that is willing to give you a general written estimate before any work begins, so that you have a good idea about budgeting for the repairs. A good technician has your best interests in mind, including getting your computer up and running quickly and keeping it affordable.
If you are reading this on any blog other than Mobile PC Medics or via my RSS Feed,
it is stolen content without credit.
You can find me on Twitter via @NerdHerderr
Come and visit our blog at http://Mobile-PC-Medics.com/category/computer-blog