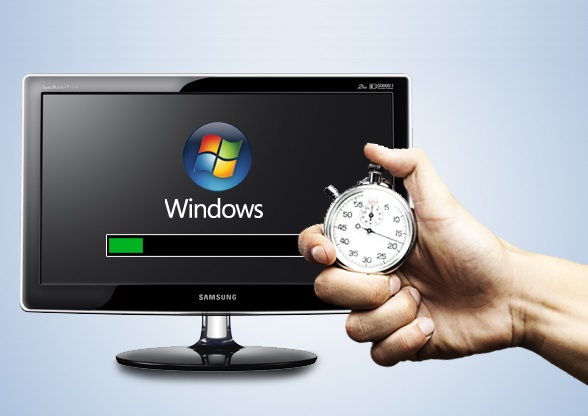 In the past, having a computer glitch meant taking your system to the tech service department of the local electronics store. However, the option of mobile home computer repair is changing the game with clear benefits that are difficult to ignore. Here are a few to take into consideration. First and foremost, you can save time. Instead of disconnecting every cord and lugging your entire system across town for its doc's appointment, you can leave it right where it is and wait for the repairman to come to you.
Next, you do not have to be without computer access for an extended amount of time. Assuming the issue is not something that has completely rendered your system useless, you can still get work done while awaiting your appointment. If you have to leave it somewhere, the tech fixing your piece may not even be able to get to it until later in the day or week, but you will have no access to it even if it is just sitting on a table untouched.
Another plus of mobile home computer repair is that you get to have one on one contact with a tech guru right in your own home, with no other customers waiting in line or interrupting your conversation. If you have questions, you can ask the person working on your system directly, whereas if you have it worked on at a shop, you may be picking it up from a customer service associate who never had any contact with it other than handing it back to you.
Finally, you can eliminate from you mind all those fears about who is flipping through your personal files. Be honest, when you leave your computer on location there is a little part of you that imagines some random employee gaining access and sitting in the back room scouring over your digital journal. However, if the tech guru is sitting in your home, you can rest a little easier knowing exactly who it is that is accessing your system.
In today's digital age, when computer problems can cost more than a simple inconvenience, mobile home computer repair can save time and money while offering a bit of peace of mind.
If you are reading this on any blog other than Mobile PC Medics or via my RSS Feed,
it is stolen content without credit.
You can find me on Twitter via @NerdHerderr
Come and visit our blog at http://Mobile-PC-Medics.com/category/computer-blog