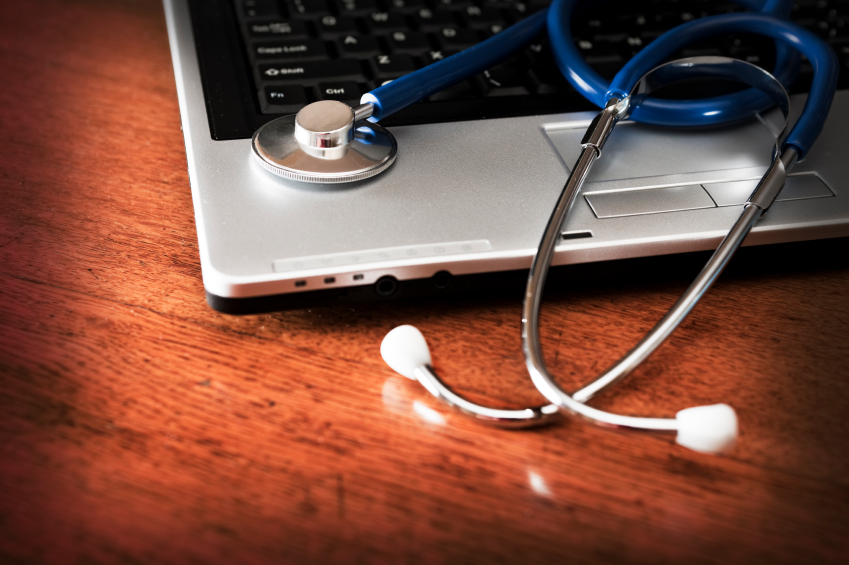 Computers are an interesting piece of technology. They always work, except when they stop working. When something goes wrong, it can be extremely difficult to trace to the root of the problem. From physical hardware malfunction to software and registry errors, there are thousands of things that can go wrong with your PC. When you factor in all your other devices like routers, tablets, printers, and multimedia peripherals, troubleshooting your PC can be a herculean task.
Luckily for you, there are skilled professionals that can travel to your home and quickly and effectively address any IT concern you may have, whether you are looking to upgrade your setup, repair your machine, or set up a home network. Whatever IT task that you need to accomplish, a firm that offers mobile computer repair in Woodland Hills, CA can help you get there.
Mobile computer repair in Woodland Hills is the way to go because it is fast, convenient, and effective. Mobile professionals have an inherent advantage over telephone tech support as well as brick and mortar computer repair shops. By traveling to your house and seeing your PC setup first hand, a mobile professional can see exactly what you are working with and verify that everything is hooked up correctly. A remote tech support representative, conversely, only has your word to go by.
If you are one of the millions of people who struggle with technology, this can be a fruitless task. Likewise, when you take your PC to a computer repair shop, they can address only a narrow range of problems having to do with your PC. They cannot, for example, set up your home wireless network or get all of your devices to play nice with each other.
Relax on the couch while a mobile professional troubleshoots and repairs your system, all from the comfort of your own home. For the best, most comprehensive computer repair in Woodland Hills, hiring a mobile repair firm is the best way to go.
If you are reading this on any blog other than Mobile PC Medics or via my RSS Feed,
it is stolen content without credit.
You can find me on Twitter via @NerdHerderr
Come and visit our blog at http://Mobile-PC-Medics.com/category/computer-blog