Laptop Fix Guide: 10 Ways to Know Whether You Need Laptop Repair
A laptop, like any other electronic gadget, can malfunction or stop working altogether. The problem here is that laptops are much more complex than a toaster oven, so diagnosing a fault can turn out to be a rather frustrating journey.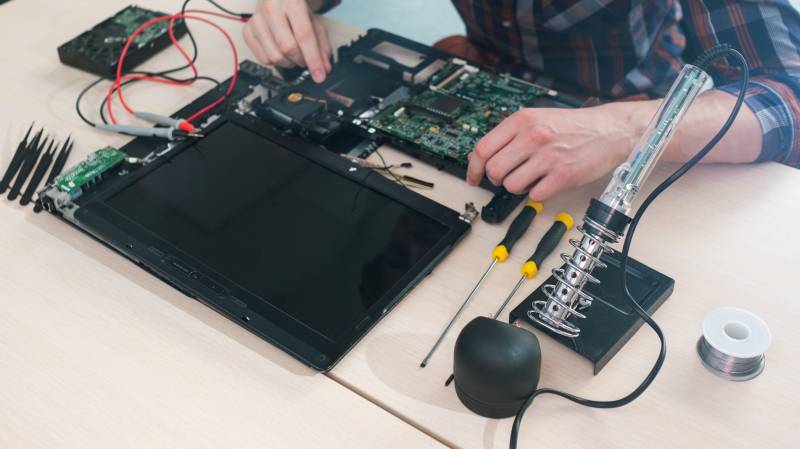 Fortunately, you don't have to feel helpless because there are various tell-tale signs that you need laptop repair. In this post, experts at Mobile PC Medics will discuss these signs so you know what to do the next time your laptop misbehaves. Let us dive right in.